The good old wooden crates, without them where would we be in this world? They are very important, for example when you are shipping produce, industrial or heavy duty material you are going to need more than just cardboard boxes. Cardboard boxes hold their purpose, but when it comes to shipping something heavy like steel or shipping produce like fruits and vegetables then there is no better way to ship the product than to use wooden crates. Wooden crates hold their purpose in plenty of ways and there are different types to use to make sure your shipping process goes smoothly.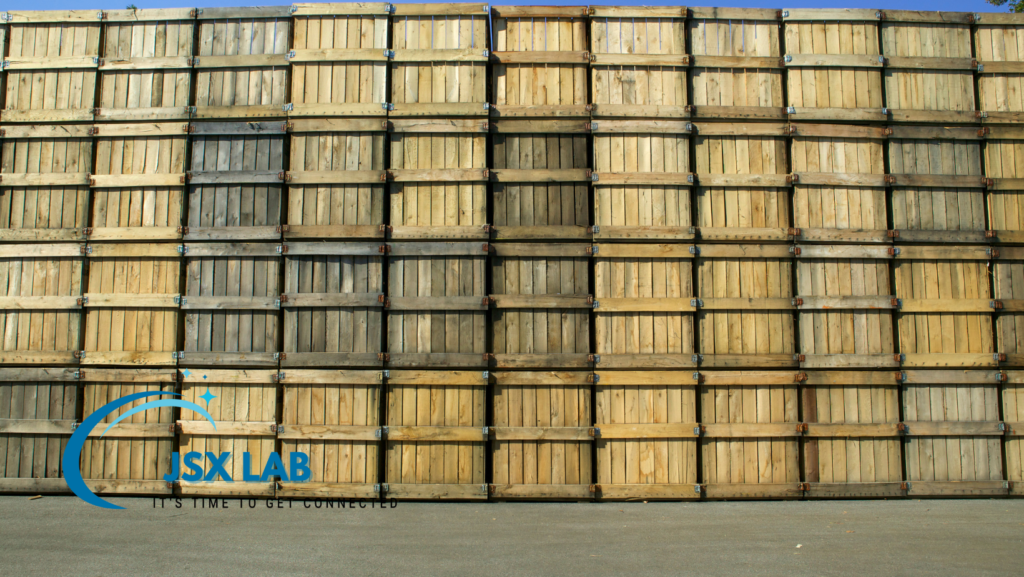 Types Of Wooden Crates
There are plenty types of variations for wooden crates however the standard defines two basic types: Type A which are crates up to 500 kg and Type B which are crates over 500 kg. A wooden crate has rigid corners with planks stretched along those corners. Plank thickness varies, but is usually within the 3-25mm range.
Types of Service for Different Wooden Crate
JSX Lab we provide onsite packing service, our professional team can help you to move your machine, cargo, item into the crate and pack it using different methods.
Vacuum Packing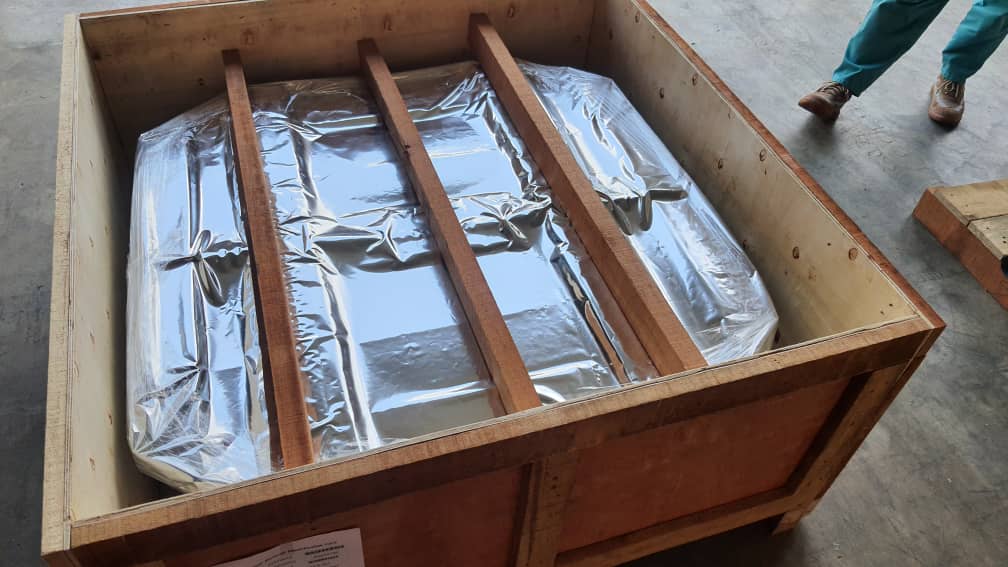 Vacuum packing is a method of packaging that removes air from the package prior to sealing. This method involves placing items in an aluminium film package, removing air from inside and sealing the package. Vacuum packing reduces atmospheric oxygen, limiting the growth of aerobic bacteria or fungi, and preventing the evaporation of volatile components.
Shrink wrap Packing
Shrink wrap is applied over or around the intended item, It is then heated by a heat gun or sent through a shrink tunnel or oven for shrinking.
Shrink wrap can be supplied in several forms. Flat roll stock can be wrapped around a product, often with heat sealing to tack the film together. Centerfold film is supplied on a roll with the plastic pre-folded in half, the product is placed in the center portion, the remaining three edges are sealed to form a bag, and the package is then heated which causes the bag to shrink and conform to the product. Pre-formed plastic shrink bags have one end open, the product is placed in the bag, sealed, and sent for heat shrinking.
Shrink wrap is also commonly used within more industrial applications using a heavier weight shrink film. The principles remain the same with a heat shrinking process using a hand held heat gun. The following shrink wrap applications are becoming more widely used and accepted:
Industrial shrink wrap containment of large plant equipment/components
Scaffold wrap containment of buildings/bridges
Building temporary shrink wrap structures for storage or other business operational uses
Marine shrink wrapping of boats and other vehicle
Shrink wrapping of palletized freight
Disaster contingency and relief projects such as damaged buildings/roofs
Wooden Crate Variations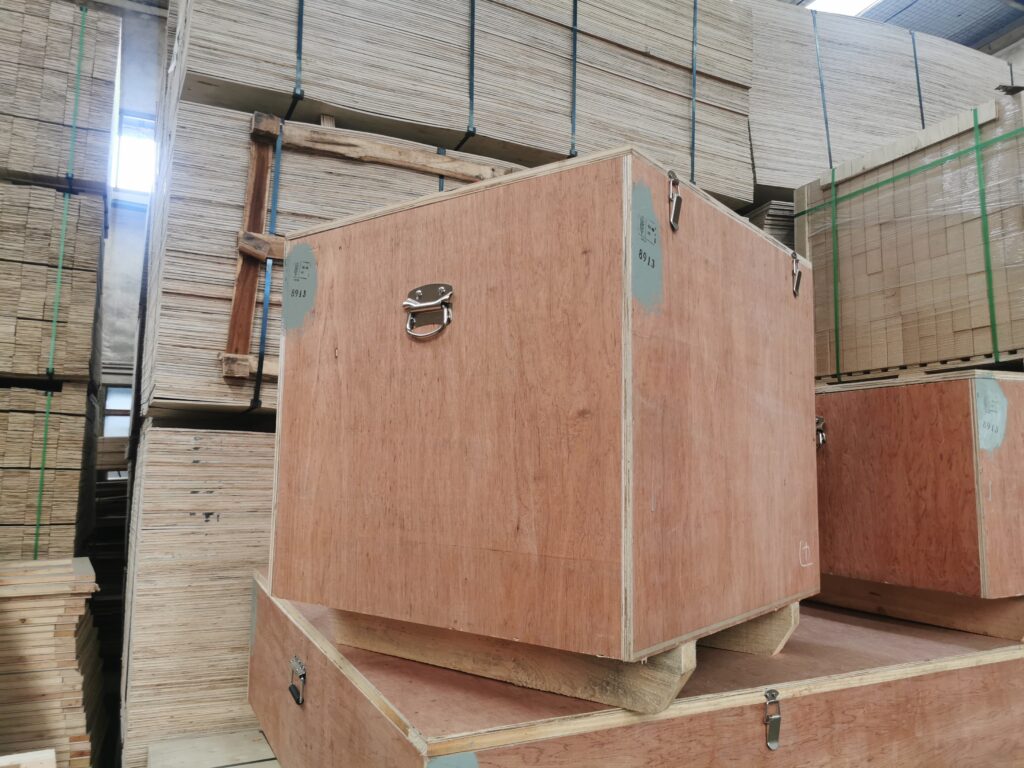 Frame Crates
This type of crate is usually what the name suggests. They are usually just frames of wood attached together with no sheathing. You can completely see what is stored inside the crate. These crates are basically used to transport material without needing to be overly careful. They are typically used to transport heavy machinery that does not need any surface protection.
Open Crates
This type of crate is constructed using wooden planks as the exterior sheathing. There are usually spaces within the planks to provide enough ventilation to prevent produce from spoiling.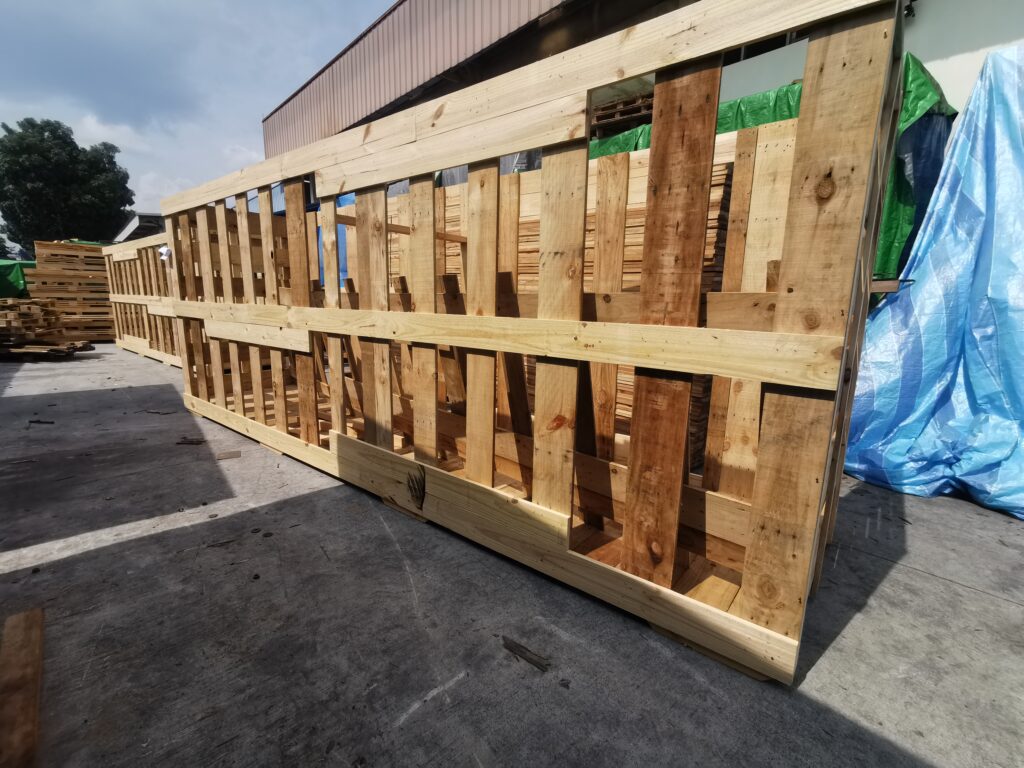 Closed Crates
This type of crate is completely enclosed and has no openings. They are great for transporting material that needs to be contained in a specific area without the risk of spillage or scathing on the other boxes.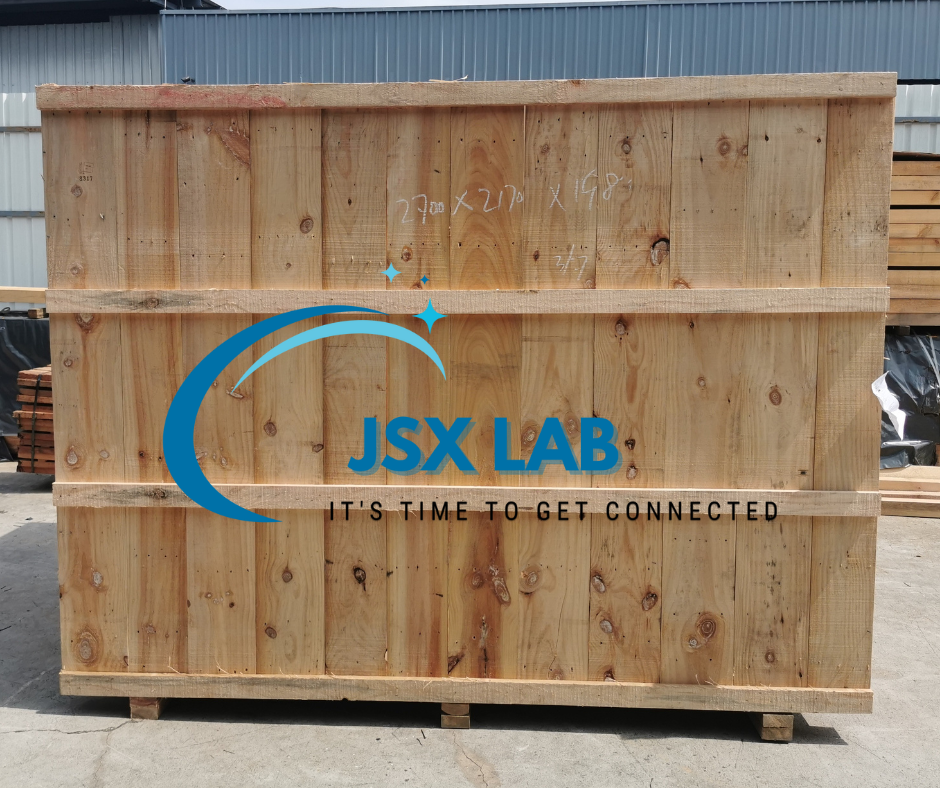 Stitched and Wire-bound crates
These types of crates are cheap, but rigid and are usually used for a single journey. The stitched crates are usually used to transport tomatoes and are made of thin pieces of wood stitched together. Triangular corner pieces provide the strength to stack crates. The wire-bound crates are stitched crates with a wire under the stitches with provides extra durability and strength to the container.
Now that you learned of the different types of wooden crates and what they are used for we hope that you choose the right one for your next shipping and packaging venture. If you would like help with your next shipping or packaging operation then look no further! We JSX Lab are excited about the opportunity to put our 16 years of packaging and shipping experience to work for your individual needs and expectations.
Visit our contact page to get ahold of a trained professional who can further assist you with your next shipping venture!
JSX Lab No.1 Wooden Box supplier in Malaysia Johor and Singapore.
We offer the best quality wooden crate, wooden box, plywood cases and shipping boxes online at the best price to our Malaysia Johor Bahru and Singapore customers. We also provide onsite packing services. Simply visit our Shop section to access our secure checkout. To speak with our team, you can call us at +6012 727 0188. Because we understand that each customer has a different budget, we work closely to find the best solution.
To learn more about our prices, request a quote today. Simply fill out the contact form to send us your details and specifications. We will get back to you as soon as possible with a custom price.
All JSX Lab wooden box, wooden crates, plywood cases and shipping boxes have been Heat Treated with ISPM 15 certified. You can browse our entire range of box sizes and types to find the right one for you. Secure delivery is available for all orders. We deliver to Singapore and Malaysia. If you need bulk orders or have questions, please feel free to contact our team.
whatsapp