Using fumigation or heat treatment is the ideal method of treating wooden crate. JSX Lab wooden crate supplier offers a variety of heat-treated crate. This includes wooden crate, wooden skid, wooden box, shipping box, plywood cases and pallets as well as pallet boxes and wood. Because they are heated, all of our products can be delivery can oversea.
Contents
• Who need Heat Treatment Wooden Crate
• Benefits of Heat Treated Wooden Crate
• How are they Heat Treated?
• Prices for Heat Treated Crate
International Phytosanitary Standard for Wood Packaging, also known as Heat Treatment ISPM15, requires that all wooden packaging forms including pallets must be heat-treated prior to being shipped. Our pallets meet these requirements.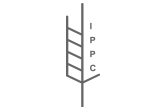 jsxlab.com provides wood products with company registration, heat certificate and a graph showing the treatment. This ensures that your exports are free from problems.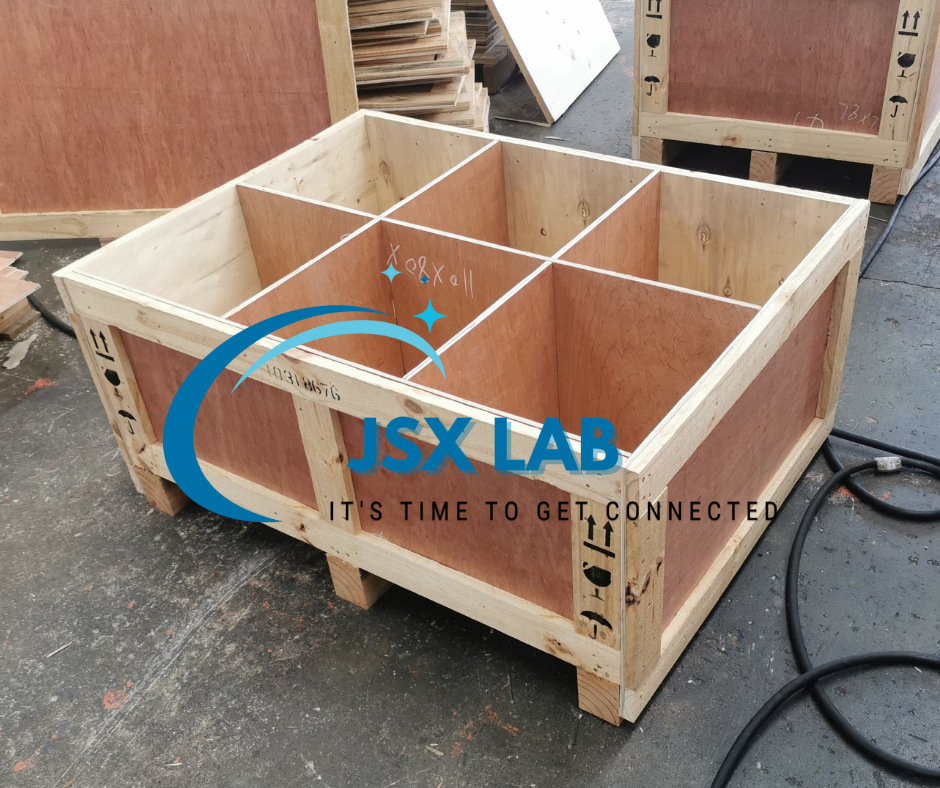 Who need Heat Treatment Wooden Crate
Over 90% of all wooden shipping crate and skids used for transporting goods around the world are made from wood. Due to the high volume of wooden packaging being shipped, there has been an international agreement to ensure that there are no bugs in the wood. This will be appreciated by international customers.
Every piece of wooden packaging that has been treated is marked with an internationally recognized mark proving it meets the ISPM15 standard. This mark acts as a passport for the industrial product packaging item and allows it to be transported across international borders in a safe and secure manner.
Read: How are Wooden Crate Made in Johor Malaysia?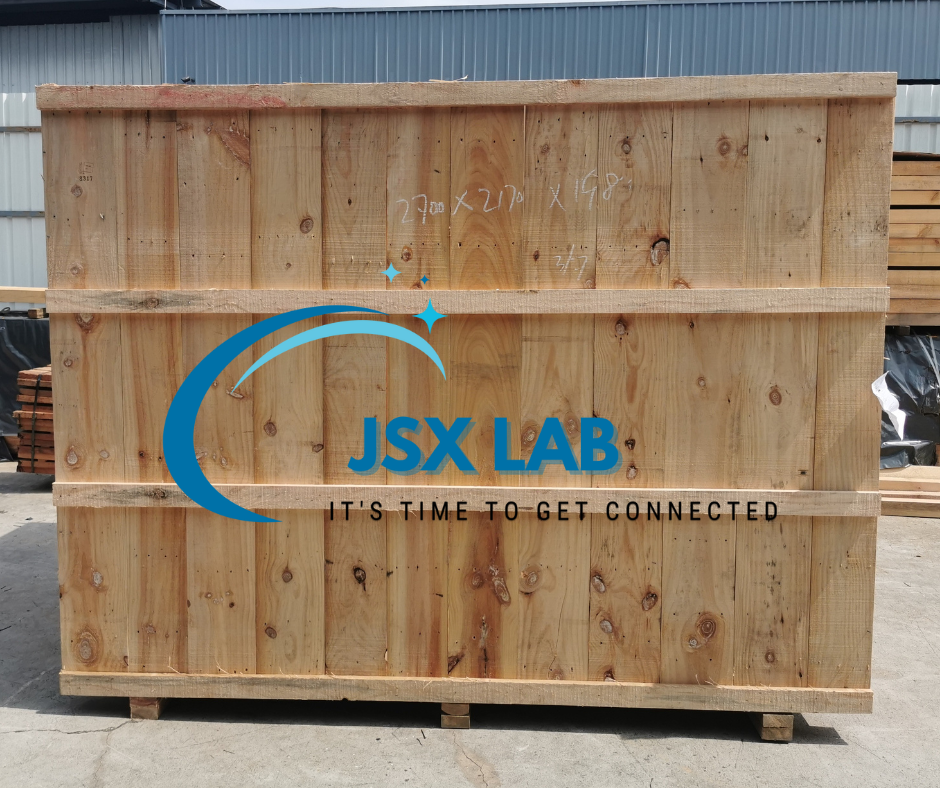 Benefits of Heat Treated Wooden Crate
Heat treated crate are required to comply with ISPM15. This prevents pesticides and infestations from being transferred during exportation. This is not the only benefit. Additionally, you get weather resistance, improved sterilisation, and durability.
Sterilisation is essential for many reasons. This is done to decrease the risk of pest infestation. Pests from abroad can have a negative impact on the local environment. Wooden crate handlers may become ill from insect contamination.
Wood crate are more vulnerable to bacteria and mold than other wood products, especially if they aren't properly stored. To reduce the risk of mold and bacteria growing, heat-treated crate have had some moisture removed.
Read: Buy Wooden Crates in Johor Bahru and Singapore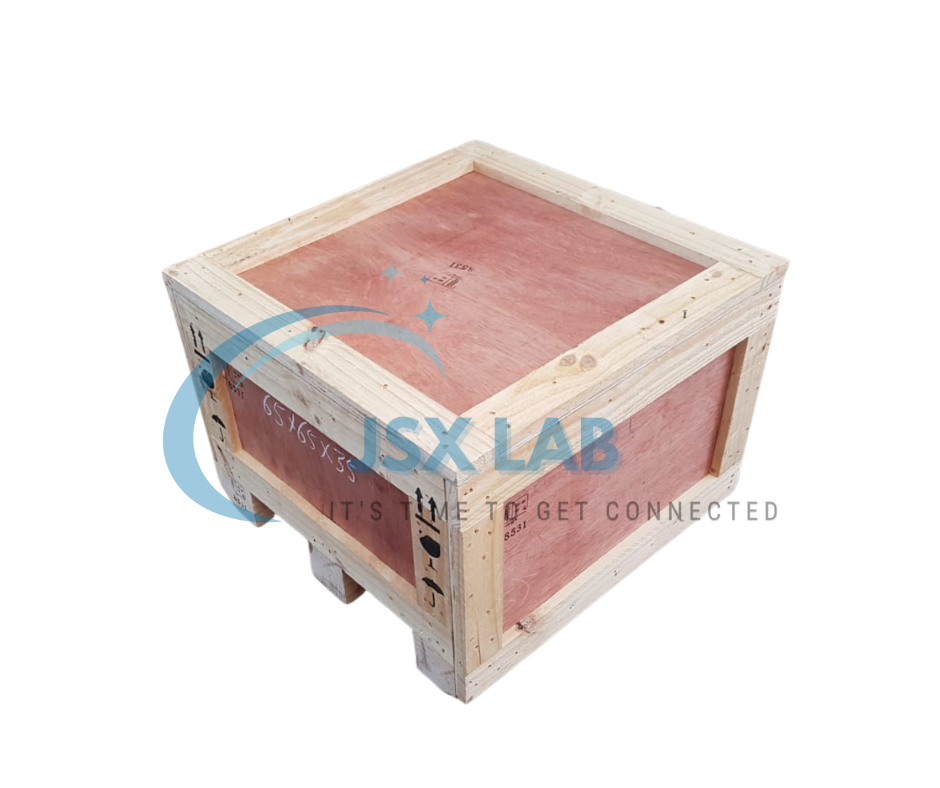 How are they Heat Treated?
We follow strict guidelines when heat treating wooden crate for the benefit of all our customers. Wooden box must be heat treated with a specialist kiln according to specific guidelines. This will highlight specific temperatures and lengths.
Our kiln can process up to 200 crate per day and other related products. We can therefore offer heat-treated wooden crate that have been treated for pests. For our customers in Malaysia and Singapore, we only source wood crate that have been heat treated to meet strict standards.
Prices for Heat Treated Crate
JSX Lab heat treated wooden crate for our customers. We make sure to comply with the ISPM15 guidelines. We offer a variety of heat-treated wooden packaging including wooden pallets, wooden crates, pine wood and plywood. Each of our packaging products comes with a certificate that proves they have been properly heat treated.
Read: 5 Benefits of Wooden Crate
JSX Lab No.1 Wooden Pallet supplier in Malaysia Johor and Singapore.
We offer the best quality wood pallets, plastic pallets and plywood online at the best price to our Malaysia Johor Bahru and Singapore customers. Simply visit our Shop section to access our secure checkout. We offer a variety of standard New and recycling wooden pallets. These pallets are great for shipping and are also great for storage. To speak with our team, you can call us at +6012 727 0188. Because we understand that each customer has a different budget, we work closely to find the best solution.
To learn more about our prices, request a quote today. Simply fill out the contact form to send us your details and specifications. We will get back to you as soon as possible with a custom price.
All JSX Lab pallets have been Heat Treated with ISPM 15 certified. You can browse our entire range of pallet sizes and types to find the right one for you. Secure delivery is available for all orders. We deliver to Singapore and Malaysia. If you need bulk orders or have questions, please feel free to contact our team.
whatsapp