The pallet market continues to see a shortage of wooden pallets as society reopens. This is causing longer lead times and a delay in supply.
JSX Lab, your pallet experts have identified three key initiatives that your company can take to mitigate the impact of the current pallet market.
These are our top recommendations for navigating the Pallet Market
The Importance of Pallets in Shipping
Shipping is a vital part of life without pallets. They are an essential part of shipping. Pallets are essential for efficiently shipping large quantities of products.
The pallet industry is known for using the slogan "Pallets Move the World". Now we are seeing how true this statement is. We can see that delays in various industries can be attributed to a lack of pallet inventory.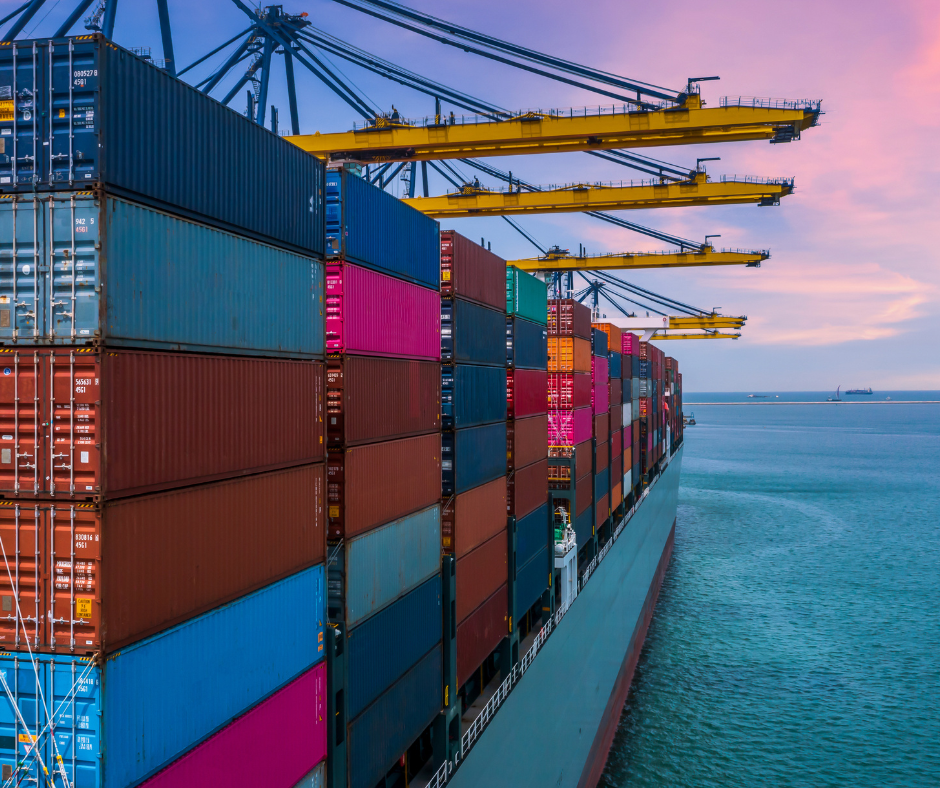 Factors Influencing the Pallet Market
Six key factors are currently influencing the market for pallets.
Prices for Lumber have risen
Price increases for fasteners
Increased labor costs
Transport costs have risen
Shortage in Pooled Pallet
There is an increase in demand for recycled pallets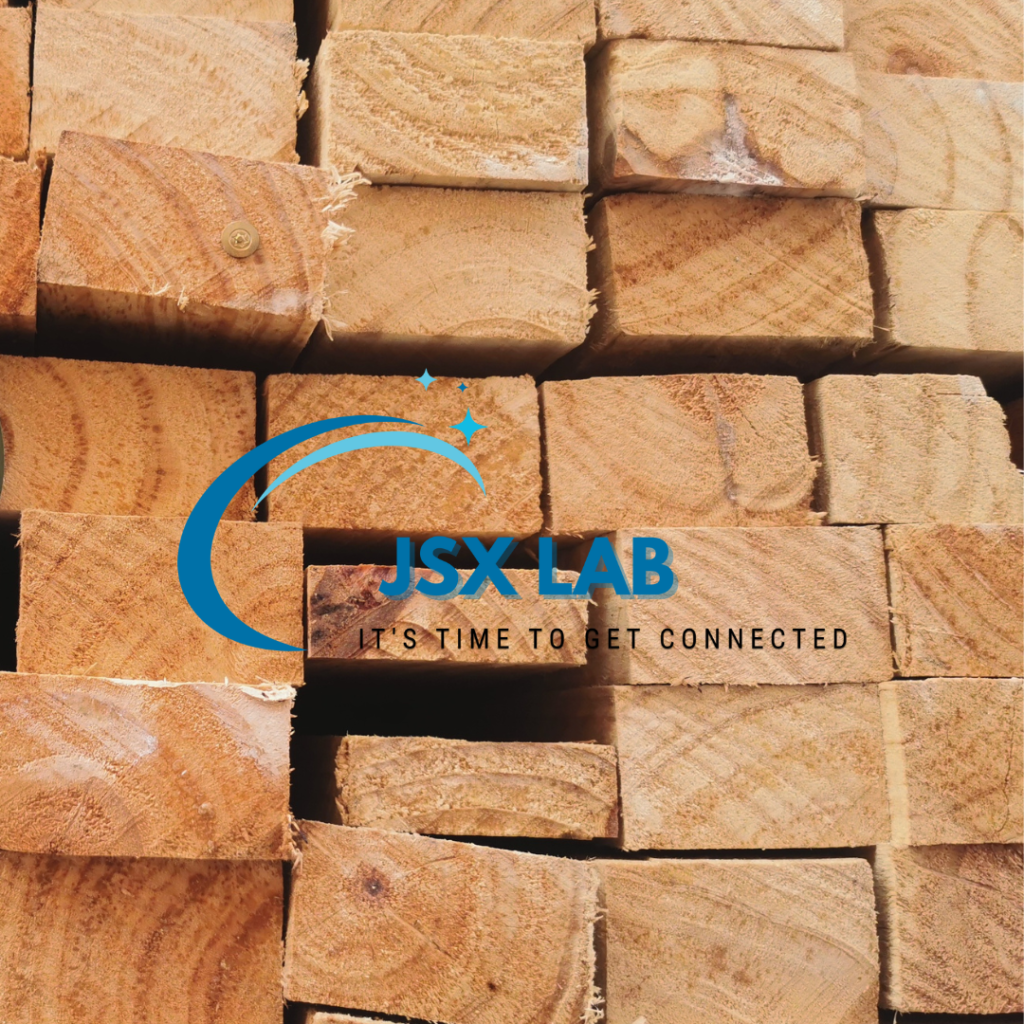 These key factors all work together to influence pallet pricing and lead time across the board. They also increase demand for recycle wooden pallets, which are often viewed as a cost-effective option.
This has the effect of reducing the availability of recycled pallets on the national market. We are now seeing the market "full circle" for recycle pallet. This is because demand has outstripped supply, which in turn means that pallet recyclers have to pay more for these pallets (cores).
Read: Choose the Correct Pallet For Your Cargo
A Reliable Pallet Recycling Company is a good choice
The best thing you can do in current and future market conditions, is to make sure you are aligned with your suppliers and source pallets from a trusted national pallet recycler.
Although it is not guaranteed that you will be safe from all market conditions, having a trusted pallet recycler at your side can help minimize the impact market conditions have on your supply chain.
JSX Lab is a trusted pallet recycler in Malaysia and Singapore that has been focusing on "customer-first" for many decades. These include customer-first inventory allocation, industry-leading forecasting and reporting.
Read: You Can Save The Environment by Recycling Wooden Pallets
Plan Ahead & Communicate
It is crucial to maintain a good relationship with your pallet recycler/supplier in order to protect your supply chain.
Due to current market conditions, lead time will be longer. Pallet companies can communicate and forecast your demand better to ensure that your orders are fulfilled promptly.
It is important to communicate with your customers in a professional manner. It is important to communicate with your customers about the possibility that products arrive on unusual pallets.
Innovative Solutions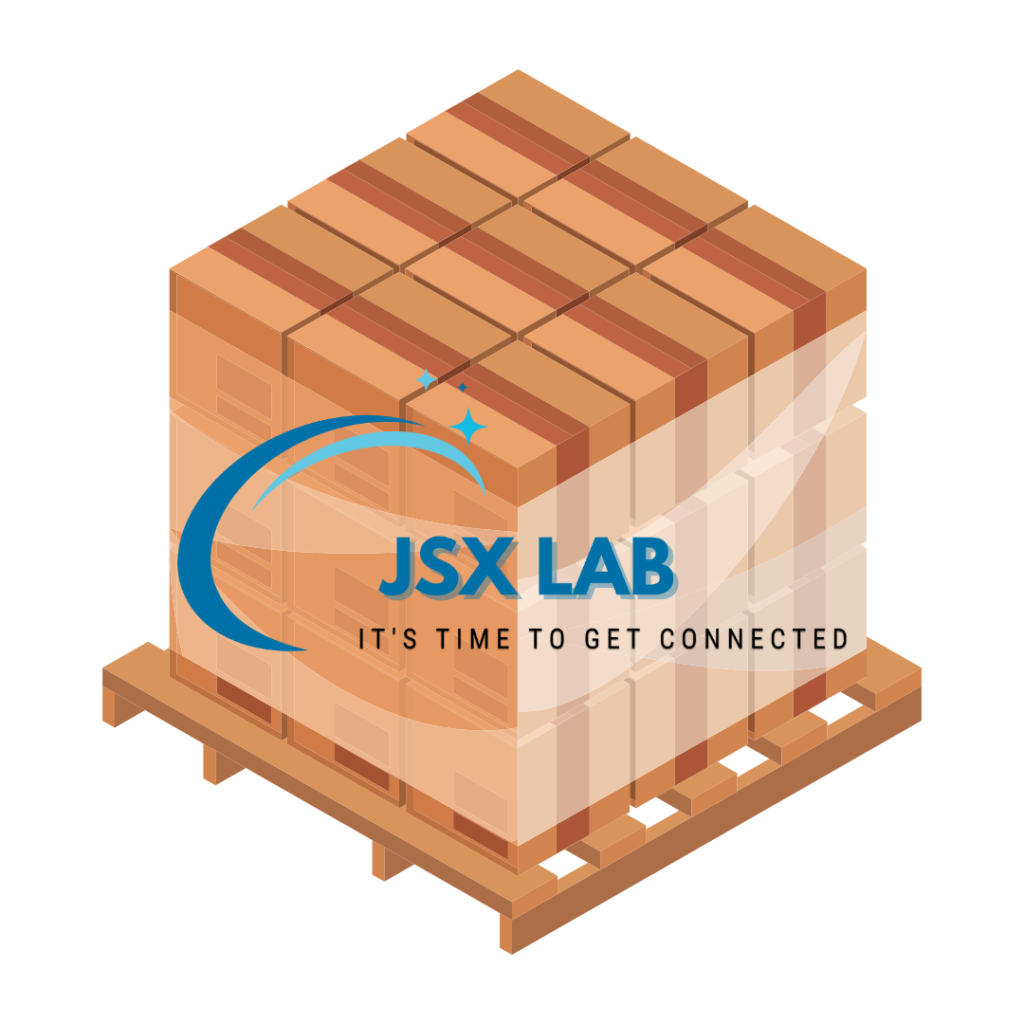 Innovative solutions, such as shipping pallets with an unusual size or composition, may be a quick-term solution to current market conditions.
You can also look at new pallet programs, consolidating your pallet operations under one organization, and this could be a long-term solution.
JSX Lab on-site and repair-and-return programs, for example, optimize how many pallets your company re-uses. These programs are tailored to your specific needs, depending on where you are located and the supply chain. This can reduce the time it takes to fulfill orders. JSX LAB is one of the Malaysia and Singapore wooden pallet recycling services company. They also have access vast resources that can mitigate the impact of inventory shortages.
Wooden Pallet Supplier Malaysia
JSX Lab No.1 Wooden Pallet supplier in Malaysia Johor and Singapore.
We offer the best quality wood pallets, plastic pallets and plywood online at the best price to our Malaysia Johor Bahru and Singapore customers. Simply visit our Shop section to access our secure checkout. We offer a variety of standard New and recycling wooden pallets. These pallets are great for shipping and are also great for storage.
To speak with our team, you can call us at +6012 727 0188. Because we understand that each customer has a different budget, we work closely to find the best solution.
To learn more about our prices, request a quote today. Simply fill out the contact form to send us your details and specifications. We will get back to you as soon as possible with a custom price.
All JSX Lab pallets have been Heat Treated with ISPM 15 certified. You can browse our entire range of pallet sizes and types to find the right one for you. Secure delivery is available for all orders. We deliver to Singapore and Malaysia. If you need bulk orders or have questions, please feel free to contact our team.
whatsapp