One of the leading problems for anyone who works in the packaging industry has always been mishandling. Sometimes it occurs due to a careless employee and other times it comes as a result of malfunctioning equipment. No matter how it happens, mishandling can have serious consequences to your packages and products, especially those that are particularly sensitive or delicate. When something goes wrong during transit, it can be difficult to pinpoint where exactly the damage occurred, but you'll still be stuck with the costs of recovery, replacements, and reshipments. Thankfully, there are some convenient and affordable tools that can aid your damage reduction efforts. ShockWatch impact indicators are an effective way to monitor any shocks or collisions your goods experience during the supply chain process and offer a wide variety of benefits.
What are ShockWatch Impact Indicators?
ShockWatch impact indicators, which you may have also heard referred to as ShockWatch stickers or as a ShockWatch label, are small, tag-like objects that are adhered to your packages before they hit the road, rails, air, or sea on the way to your customer. There are many different types of damage indicator, but each measures and records when a certain kind of harm occurs to the packages during transit. ShockWatch impact indicators specifically determine when destructive shocks or vibrations affect your goods. This allows you as the shipper to precisely track when and how impact damage occurs in order to prevent it from taking place again in the future.
Read: Shipping Indicators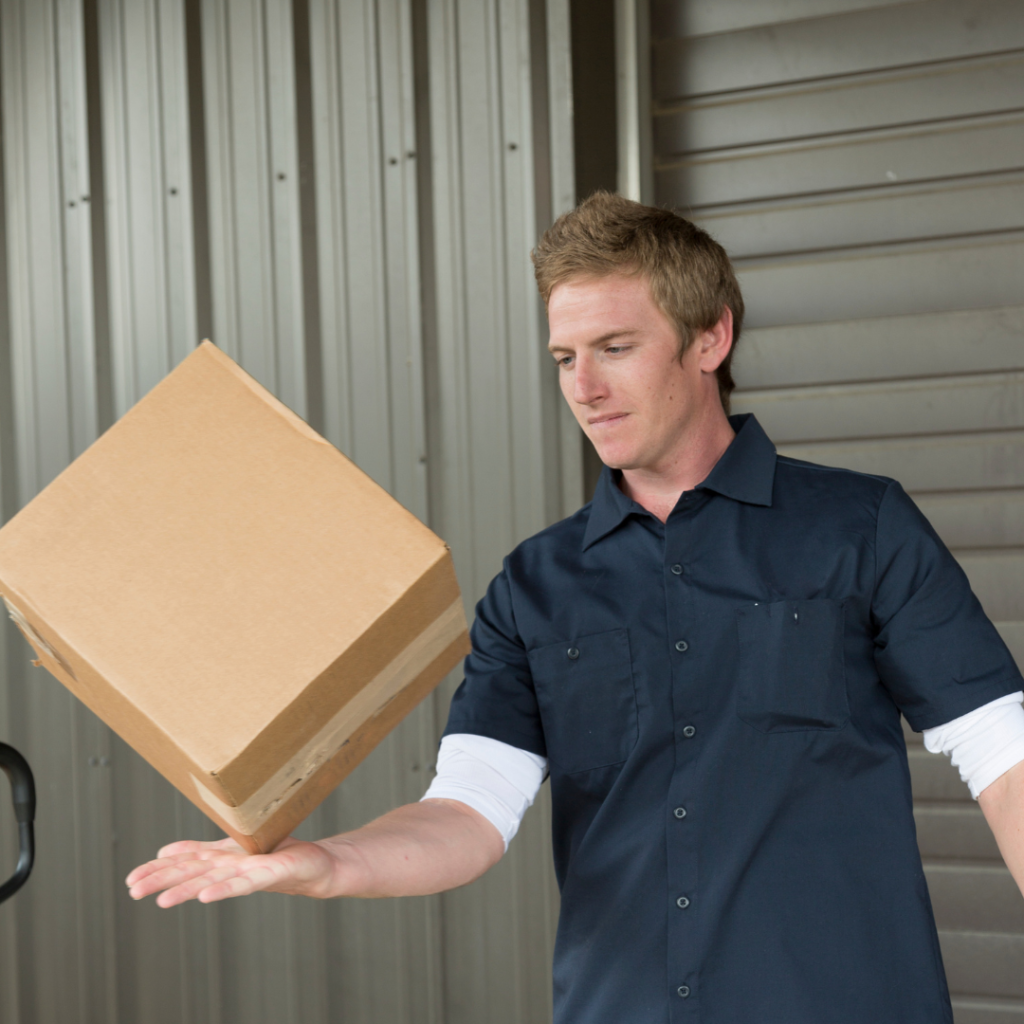 The ShockWatch Impact Indicator Advantage
When you implement ShockWatch impact indicators into your packaging process, you'll quickly discover the many advantages they offer. Here are just a few things you can expect:
Clear evidenceof mishandling that ensures accountability
Quality assurance through every step of the supply chain
Reduced product damage and loss during both transit and storage
Increased customer satisfaction
Improved production yield
Cost savings
And the best part? ShockWatch impact indicators don't require you to make any changes to your packaging, your products, or your shipping methods. Simply stick them onto your packaging and you're good to go without any redesigns that necessitate huge cost investments.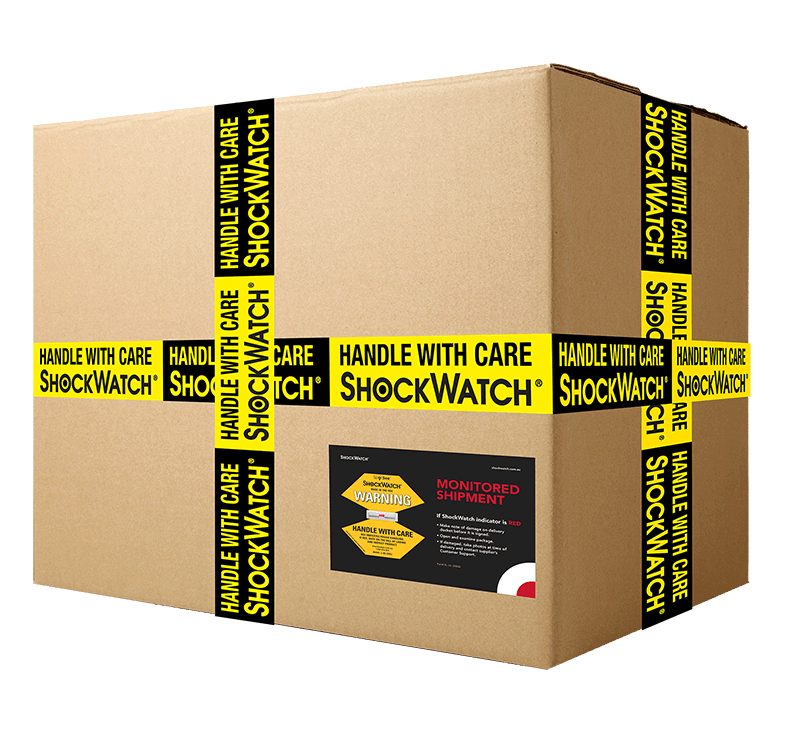 Industries That Can Benefit from ShockWatch Impact Indicators
Industries far and wide can all take advantage of the many benefits that ShockWatch impact indicators have to offer. The following is a short list of some of the businesses that will likely see significant gains, though this is just a brief sample:
Automotive
Appliances & Electronics
Military & Defense
Furniture
Glasswork
Medical & Pharmaceutical
Technology
ShockWatch Impact Indicators for Every Business
No matter what services or goods your business provides, you can benefit from the aid of ShockWatch impact indicators. By recording and signifying when shocks or vibrations occur during transit and storage, they allow you to hold your entire supply chain accountable. Their very presence alone deters mishandling from package caretakers and demon strates your commitment to quality to your customers. If you're seeking a simple, affordable, and effective method for cost savings and damage reductions, look no further than ShockWatch impact indicators.
Read: Shockwatch and Tiltwatch Indicators
JSX Lab No. 1 ShockWatch Impact Indicators Supplier in Johor & Singapore.
JSX Lab have the cheapest shockwatch, tiltwatch and spotsee in Malaysia and Singapore with fast shipping. Shipping Indicators are a great way to ensure that your packages arrive in the best condition possible. They are especially useful if you are shipping items that need to be in pristine condition when they reach their destination. The different types of shipping indicators available make it easy for anyone to get started using them today!
whatsapp