Recycled Wooden Crate can save trees by not having to be cut down. They can also be reused multiple time and have a high recycling rate. People might be astonished at the number of wooden crates used in supply chain logistics and wonder what this has on the environment.
Wooden crates can be repurposed and are sustainable. They were actually recently issued an Environmental Product Declaration (EPD), which certifies their eco-friendliness. This is the first such certification for supply chain packaging.
Multiple organizations gave this certification, including the Forest Products Laboratory which is a research arm for the U.S. Forest Service as well as UL which is a global leader of third-party EPD certificates. Talk to our experts about the many advantages of wooden crates, and their green nature. Because these wooden crates are made from recycled materials, they are also good for the Environment.
Sustainable
Wooden crates are highly sustainable and made mostly from specially grown trees. Wooden crate manufacturing doesn't usually cause deforestation, or other environmental concerns. The purpose of trees is to be cut into lumber that can then be used in wooden crate and pallets are therefore a sustainable and renewable resource. Wooden crates and pallets are now made mainly from softwood species which can be replenished quickly and grow quickly.

Read: What Wood Makes The Best Wooden Box?
Repairable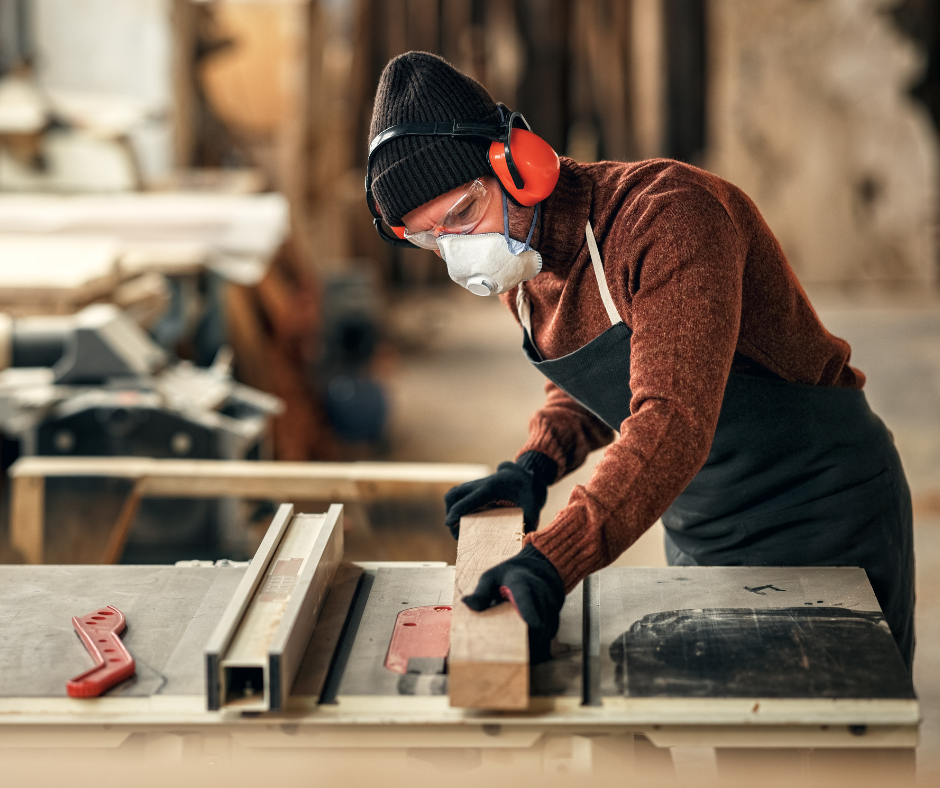 One of the biggest strengths of wooden crate is their ability to be repaired. Wooden crate can be broken or damaged, but they can also be fixed quickly and easily, unlike metal or plastic. It is possible to replace the deck boards and repair the stringers.
Many wooden crates are reused multiple times before they become obsolete. Wooden crate can be easily repaired by many suppliers such as JSX Lab. We also provide Repair Service. You may contact us for more info. Wooden crate or pallets can be easily repaired, having new crate or pallets and are a fraction more expensive!

Read: Pallet Repair Services
Recyclable
After multiple repairs to wooden crate, they are then used for other purposes. Wooden crate appears to be one of the most recycled supply chain packages available, with over 95% of wooden crate avoiding landfills according to a Virginia Tech research project.
Why is so many wooden crates being recycled? Because Wooden crates can be used in many different ways. It is often possible to reuse crates or pallets and extend their life spans. We can cut them into smaller pieces and scrap wood that is not used can be ground into mulch, or made into biomass for use in energy-generation facilities.
Read: Recycle Wooden Crate
Carbon Net-Negative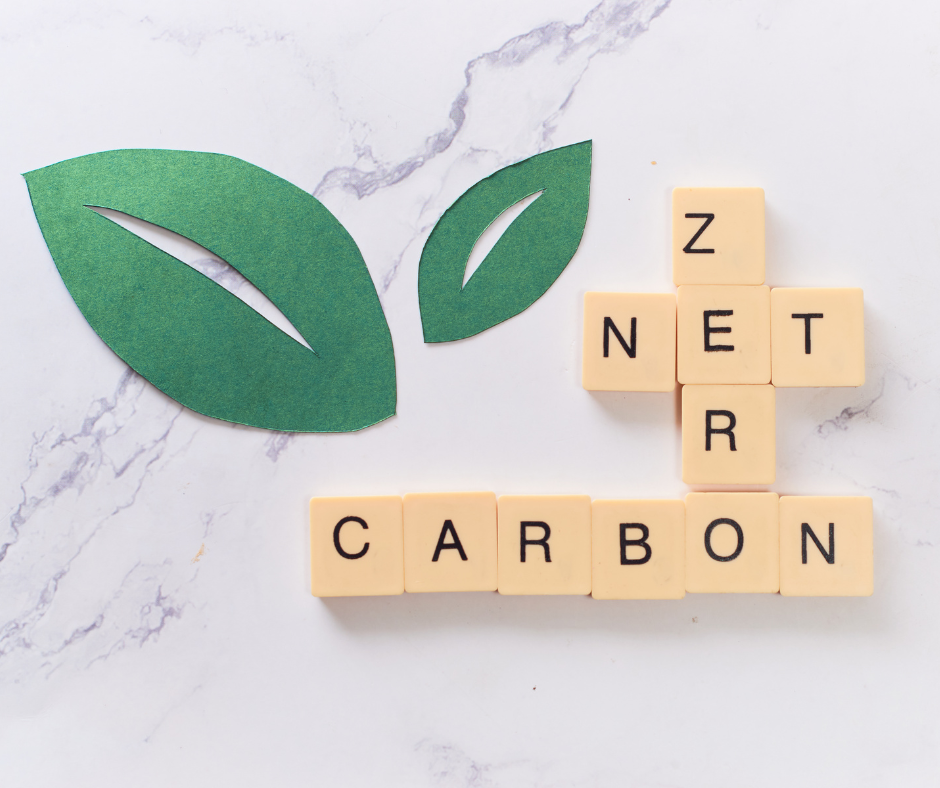 This is also known as net-positive carbon emission. If a wooden crate is properly recycled, it can reduce greenhouse gas emissions by preventing them from being released over its lifetime. The use of recycling crate, can repair and complete the recycling of wood and other materials, like nails, which can all be done so as to reduce carbon emissions.
Wooden crate and pallets offer a flexible and reliable packaging solution that is also sustainable. Proper repair and recycling can help you reduce your greenhouse emissions while also saving money.
JSX Lab No.1 Wooden Box supplier in Malaysia Johor and Singapore.
We offer the best quality wooden crate, wooden box, plywood cases and shipping boxes online at the best price to our Malaysia Johor Bahru and Singapore customers. We also provide onsite packing services. Simply visit our Shop section to access our secure checkout. To speak with our team, you can call us at +6012 727 0188. Because we understand that each customer has a different budget, we work closely to find the best solution.
To learn more about our prices, request a quote today. Simply fill out the contact form to send us your details and specifications. We will get back to you as soon as possible with a custom price.
All JSX Lab wooden box, wooden crates, plywood cases and shipping boxes have been Heat Treated with ISPM 15 certified. You can browse our entire range of box sizes and types to find the right one for you. Secure delivery is available for all orders. We deliver to Singapore and Malaysia. If you need bulk orders or have questions, please feel free to contact our team.
Follow our Instagram
whatsapp