It is important to find the correct shipping pallets before you send your items off for distribution. It may depend on the cargo that you are shipping, whether you need a clean pallet or if the load is heavy.
Pallets can be used for almost any purpose. How can you choose the correct pallet for you?
Read: Why Heat Treat Wooden Pallets
How heavy is your cargo?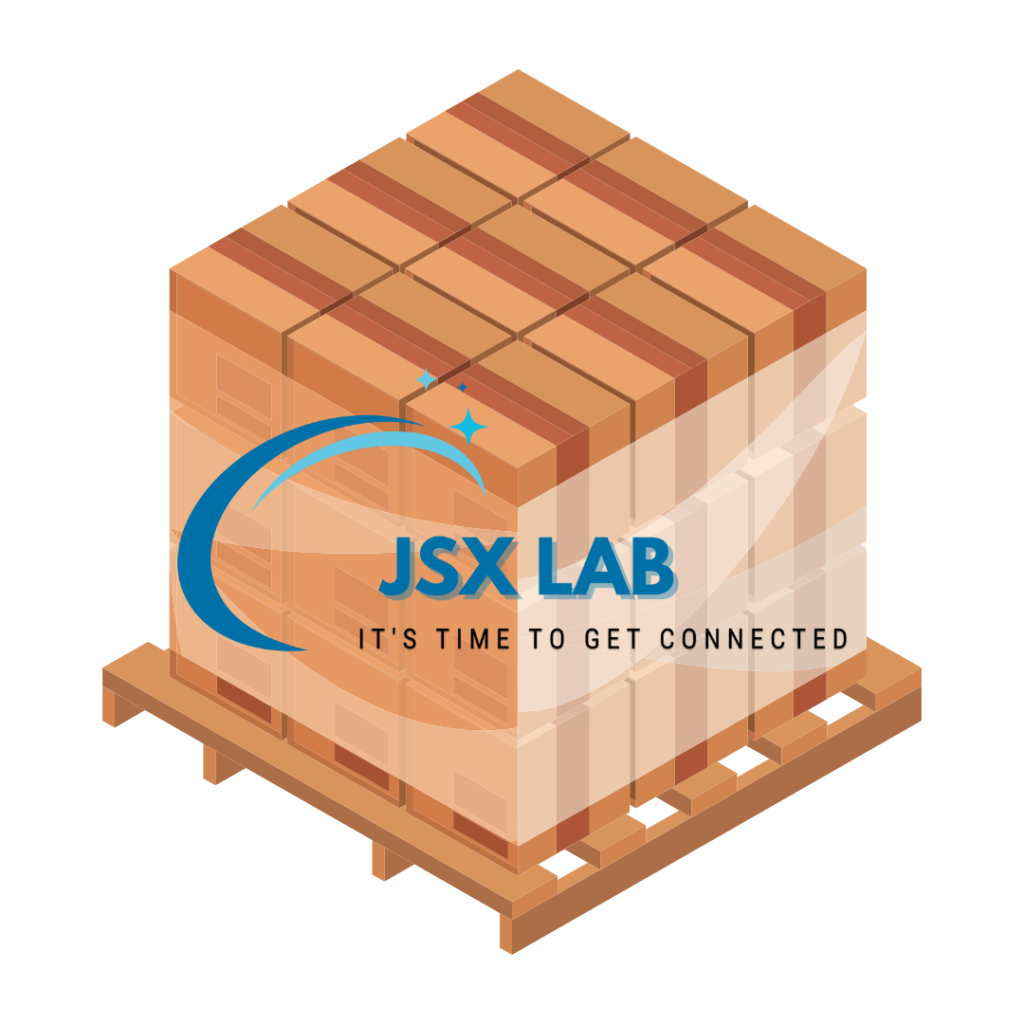 Some pallets are stronger than others. It is also important to consider how much weight can be carried for heavy loads. Wooden or Plastic pallets are the 2 more common in market manufacturing processes that produce consistent quality for the industry. You can also use different types depending on your needs. There is Recycle and New Wooden pallets both are made from different strips. This means that the strength of individual items and batches can vary greatly. Plastic pallets can hold up to 5000kg as much as wooden pallets depending on the design and materials used.
It is important to consider load stability when choosing a pallet. There are many options for pallets with sides and lids.
What level of hygiene is required?
Some shipments, like pharmaceuticals or food, require strict hygiene standards. Plastic pallets can be cleaned easily and pose no risk of contamination. In order to preserve cleanliness, some manufacturers won't allow wooden pallets into their facilities. Instead, they prefer to have the shipment transferred onto plastic upon arrival. To make cleaning easier, it is worth looking into pallets that are specifically made for hygiene. For certain goods, spill containment pallets may be an option.
Plastic pallets are suitable for pharmaceutical and food products which require that the product be kept at a certain temperature. The wooden option can be damaged or bent by extreme temperatures, hot and cold.
Where is the shipment going?
A certificate of fumigation is required by many countries before they will accept wooden packaging. If the recipient country does not accept the certificate, the fumigation process may take longer, cost more, and cause delays. Plastic pallets solve this problem because they don't promote disease and infection.
Another important consideration is how the pallet will be transported and stored when it's loaded. You should also consider how the pallet will be moved and stored when it is loaded.
You can also consider our New Material Pallet that has less stress on mother earth and is cheaper in price able to load heavy cargo call us or whatsapp to our friendly staff is happy to share more information with you.
JSX Lab No.1 Wooden Pallet supplier in Malaysia Johor and Singapore.
We offer the best quality wood pallets, plastic pallets and plywood online at the best price to our Malaysia Johor Bahru and Singapore customers. Simply visit our Shop section to access our secure checkout. We offer a variety of standard New and recycling wooden pallets. These pallets are great for shipping and are also great for storage.
To speak with our team, you can call us at +6012 727 0188. Because we understand that each customer has a different budget, we work closely to find the best solution.
To learn more about our prices, request a quote today. Simply fill out the contact form to send us your details and specifications. We will get back to you as soon as possible with a custom price.
All JSX Lab pallets have been Heat Treated with ISPM 15 certified. You can browse our entire range of pallet sizes and types to find the right one for you. Secure delivery is available for all orders. We deliver to Singapore and Malaysia. If you need bulk orders or have questions, please feel free to contact our team.
whatsapp