Standard Pallets Johor Bahru and Singapore are available in sizes: 1200x800mm, 1200x1000mm, 1200x1200mm and 1100x1100mm. They are ideal for storage and transportation in Johor Bahru.
We offer a variety of standard pallets both new and used. This will allow you to choose from a wide range of pallets that meet your needs and budget.
JSX Lab Wooden Pallet Manufacture in Johor Bahru has you covered. Our standard size pallets can be purchased on our website. We also offer next day delivery. Get your standard size pallets today on our website!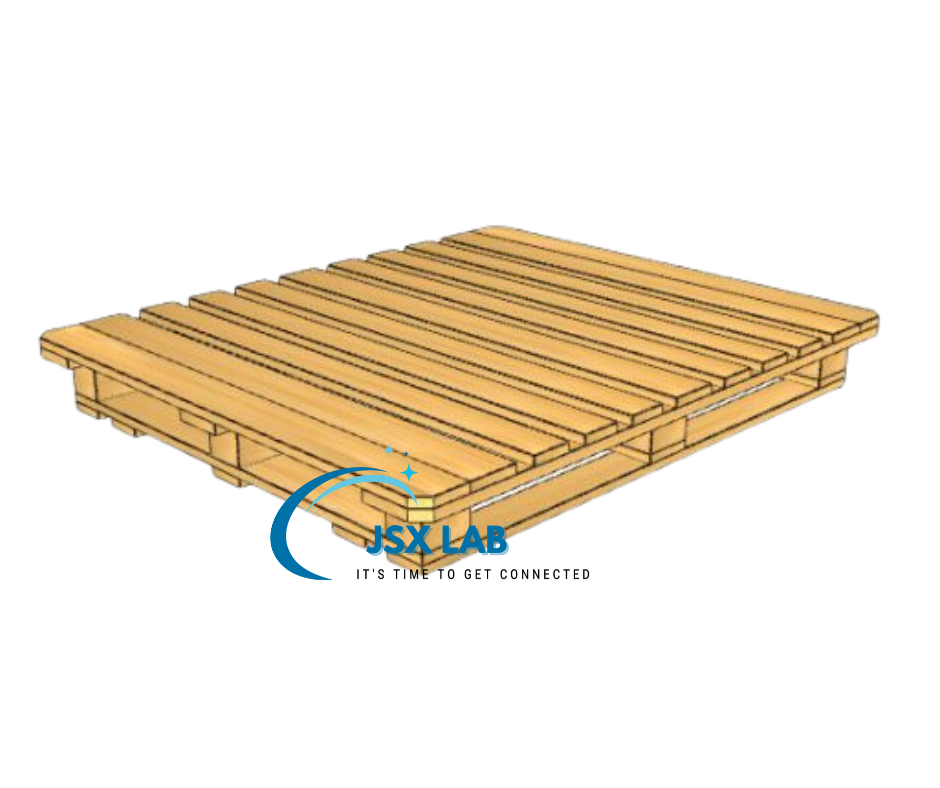 The ISO standard pallet are determined by the International Organisation for Standardisation. These are the standards that determine whether pallet sizes can be exported. International and global trade is much easier when different regions have their own standard sizes for wooden pallets. The pallets do not need to be unloaded or reloaded, which can be expensive for businesses. It is important to verify the dimensions of your pallets at each entry point where you can ship your cargo.
New Pallets
The new standard-size wooden pallets are superior in performance. Wood is sourced from sustainable forests. These pallets are not harmful to the environment, even though they were recently made. Our pallets are always priced competitively. We don't compromise on quality because our pallets are durable and low-maintenance.
Used Standard Pallets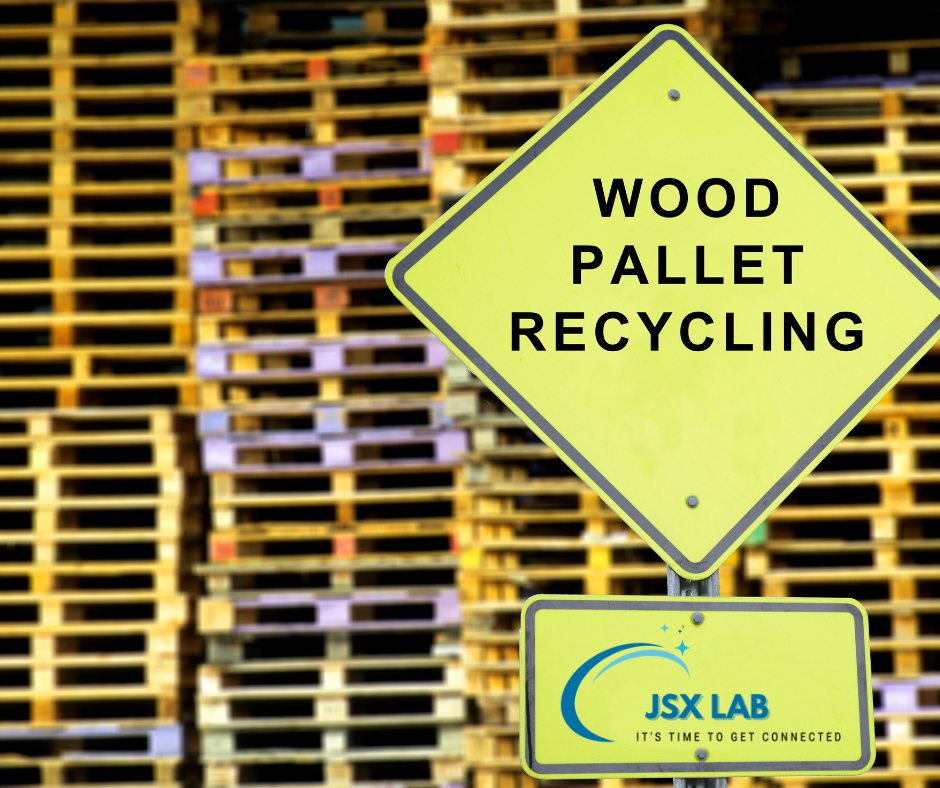 Standard pallets that have been used are reconditioned to ensure you don't have any concerns about their quality. They are extremely cost-effective because they are pre-owned. They can be as much cheaper than new wooden pallets. We aim to refurbish all pallets that meet our standards in order to fulfill our environmental commitment. Malaysians use standard wooden pallets.
Benefits of Standard Pallets
Standard pallets are efficient and will prove to be a valuable purchase for Johor Bahru & Singapore customers. Because they can be used with standard handling equipment, they are very easy to move around warehouses. This not only increases productivity but also reduces costs.
Read: Benefits and Disadvantages of Wooden Pallets
High Quality
Malaysia, Johor Bahru and Singapore customers have the assurance that standard pallets are made to an exceptional standard. This results in a pallet that is strong enough to hold heavy loads and can also be used as a container for goods. They are lightweight and can hold many different weights. They are extremely strong and designed for maximum weather resistance. It is resistant to chipping and doesn't expose workers to sharp edges, corners, or nails. This makes it safer to use.
Environmentally Friendly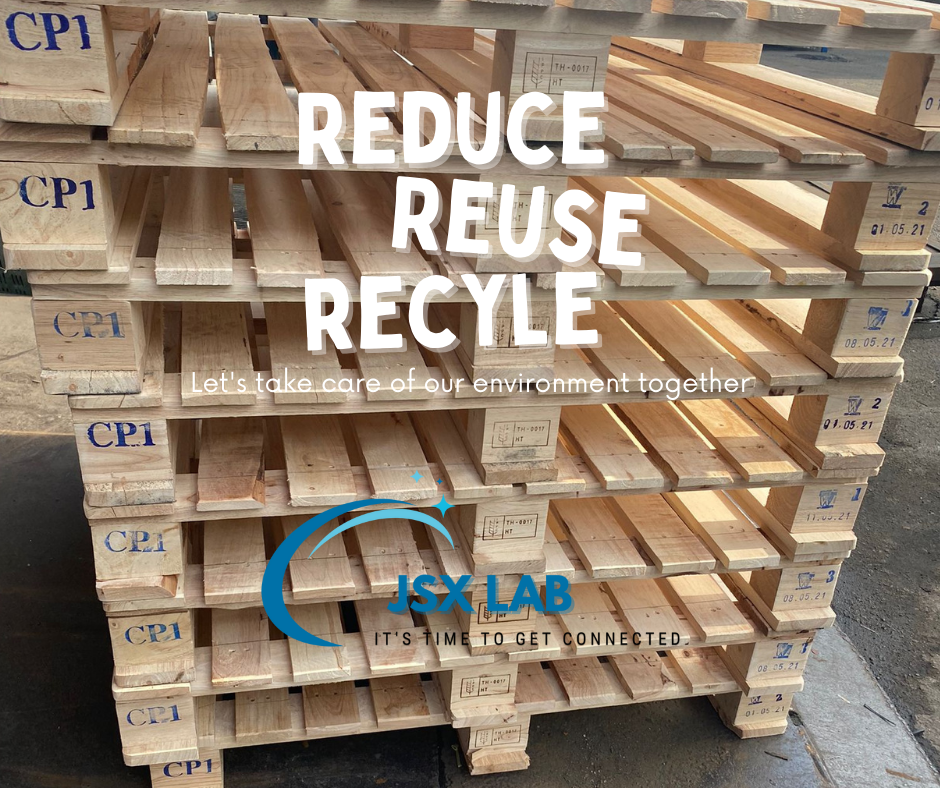 It is important to choose a pallet that will benefit the environment. Standard pallets can be recycled again and again after their useful life span. We make every effort to avoid landfill. Hundred thousand or even more wooden pallets were refurbished and put back into service every year. We also sent tons wood for making into wood chip. This can be used in many ways.
Standard Pallets in Johor Bahru & Singapore Supplier
Johor Bahru residents can order from JSX Lab our Best Wooden Pallet Price online today. Simply visit our Shop section to access our secure checkout. We offer a variety of standard New and Recycling wooden pallets. These pallets are great for shipping and are also great for storage. To speak with our team, you can call us at +6012 727 0188. Because we understand that each customer has a different budget, we work closely to find the best solution.
Standard size pallets are available in various load capacities. They are ideal for transporting goods from Johor Bahru. These pallets are great for storing your goods efficiently. Because they are standard-sized, the pallets stack neatly. You can browse our entire range of pallet sizes and types to find the right one for you. Secure delivery is available for all orders. We deliver to Singapore and Malaysia. If you need bulk orders or have questions, please feel free to contact our team.