Since ancient times people have been transporting stuff and one material that was used in packaging is wood. Wooden crates box has stood the test of time despite the entry of plastic, metal and cardboard packaging. Here are the reasons why wooden crates are still popular in packaging and shipping today.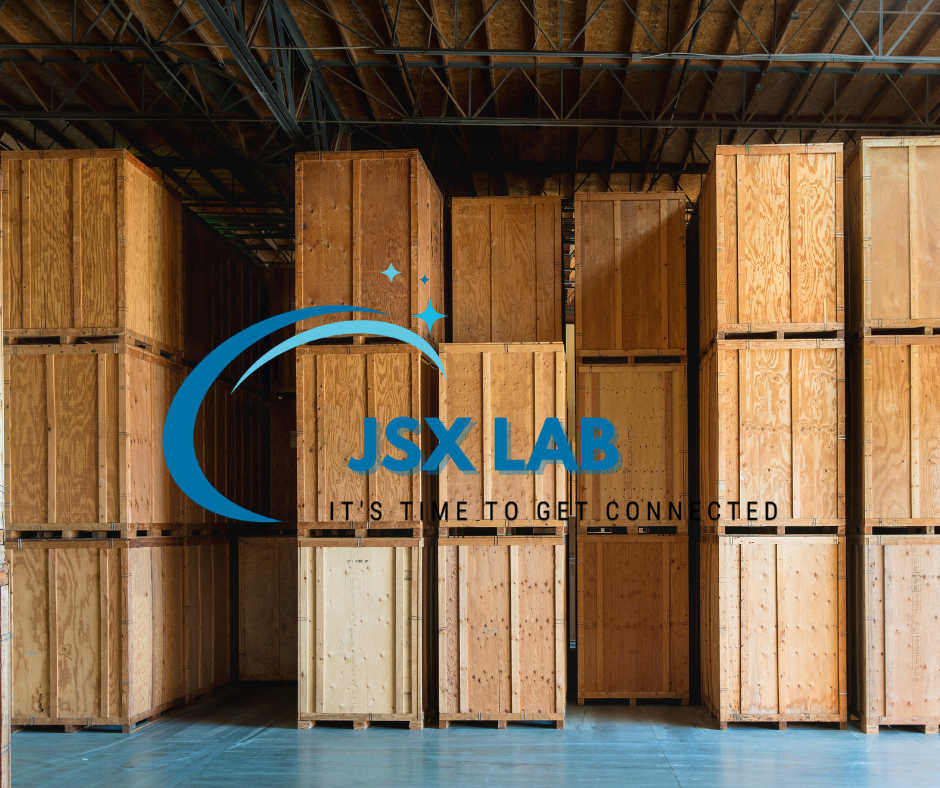 Customisable
Wood is a very easy material to fashion. You can find a wooden crate box small enough for a bottle of wine and a bigger crate that spans over five meters tall and wide. This allows for a variety of solutions for transport and packaging. Not only can you get crates of many sizes, they can also be sealed or semi-sealed. Indeed they can be made just to fit the type of items that you want to carry. Another thing about wooden crates box is that they can have protective padding or cushioning to carry delicate items safely.
Cheap
Wooden crates are not often as pricey as their metal counterparts. In some cases, they are also cheaper than plastic crates, depending on size and strength. Add to this the fact that you can reuse wooden crates for a long time and save on having to buy new crates regularly.
Strong and durable
It is not uncommon to find wooden crates box that are very old in good condition. Wooden crates are usually made of heat treated wood which is resistant to insects and water. They can withstand rough weather and bumpy rides and still keep the contents within intact. This is why they are also favored by companies.
Another thing about wooden crates box is that they can withstand the moist and salty sea air which has proved formidable against metal containers. Wood remains generally unaffected by the high humidity and temperature changes as well. This means that not only will the crates endure for a long time but they will also shield delicate contents from these conditions.
Read: The Benefits of Wooden Crates
Easy to use
Wooden crates are very easy to use and handle. They are usually designed for ease of loading and unloading. Also, when packing wooden crate box they can be stacked up and save on space. This saves a lot of money when shipping many crates. Some wooden crates can be easily dismantled and reassembled which makes them easy to transport when empty. JSX also provide onsite packing service in Malaysia Johor and Singapore.
Environment friendly
Nowadays, wooden crates are made of wood harvested from sustainable forests hence balance in the environment is maintained. Another advantage is that when wooden crates reach the end of their use they are recycled into other products or used for decorative purposes.
Read: Where to Buy Wooden Crates Johor Bahru
JSX Lab No.1 Wooden Box supplier in Malaysia Johor and Singapore.
We offer the best quality wooden crate, wooden box, plywood cases and shipping boxes online at the best price to our Malaysia Johor Bahru and Singapore customers. We also provide onsite packing services. Simply visit our Shop section to access our secure checkout. To speak with our team, you can call us at +6012 727 0188. Because we understand that each customer has a different budget, we work closely to find the best solution.
To learn more about our prices, request a quote today. Simply fill out the contact form to send us your details and specifications. We will get back to you as soon as possible with a custom price.
All JSX Lab wooden box, wooden crate, plywood cases and shipping boxes have been Heat Treated with ISPM 15 certified. You can browse our entire range of box sizes and types to find the right one for you. Secure delivery is available for all orders. We deliver to Singapore and Malaysia. If you need bulk orders or have questions, please feel free to contact our team.
Follow our Instagram