Importance things to note, if you're in the market to buy wooden crates, wooden box, shipping case or plywood crate for your product then you've landed at the right place!
Experienced buyers know that buying too soon can cost their company money with space being taken up by empty wooden crates.
Buying too late can lead to high expedited fees to get the crates delivered on time to meet deadlines.
JSX Lab is here to help walk you through some of the information you should have prepared before you make the call to request a quote.
Before calling to buy wooden crate, wooden box and plywood case, you should clearly define your objectives:
When does your production start?
This question will help you to communicate to the wooden crate manufacturer when the finished crates need to be delivered to your facility.
How many units and at what release dates?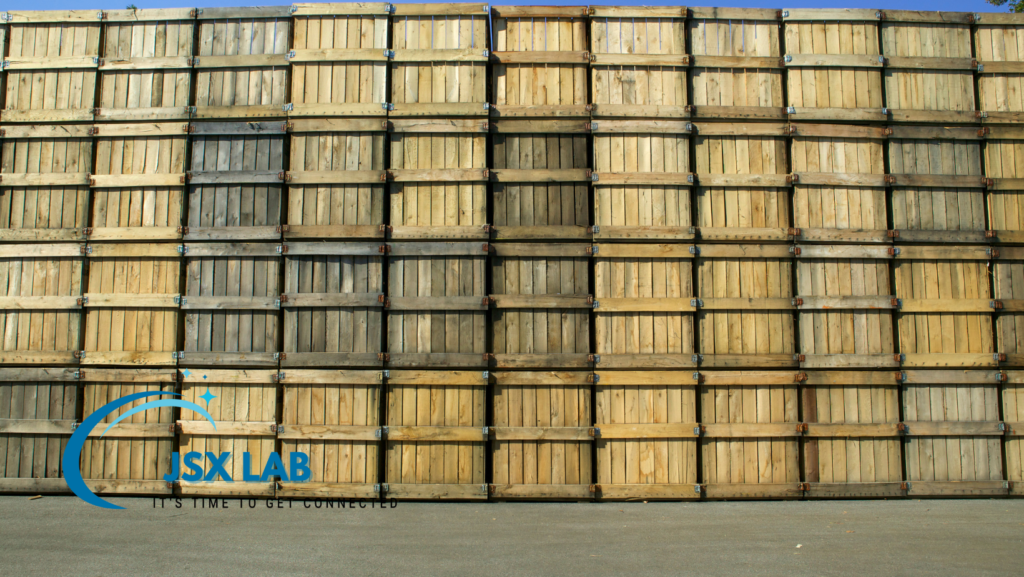 In order to buy wooden crates, you need to know how many you need in total, and also if you would like smaller quantities delivered on specific dates. Delivering in smaller quantities will keep your warehouse from becoming overwhelmed with bulky wooden crates.
Where do you need them delivered?
Make sure that who you buy wood crates from can also deliver them to your location.
Paying huge freight fees can throw a wrench in the deal.
Check out JSX Lab free delivery service areas here!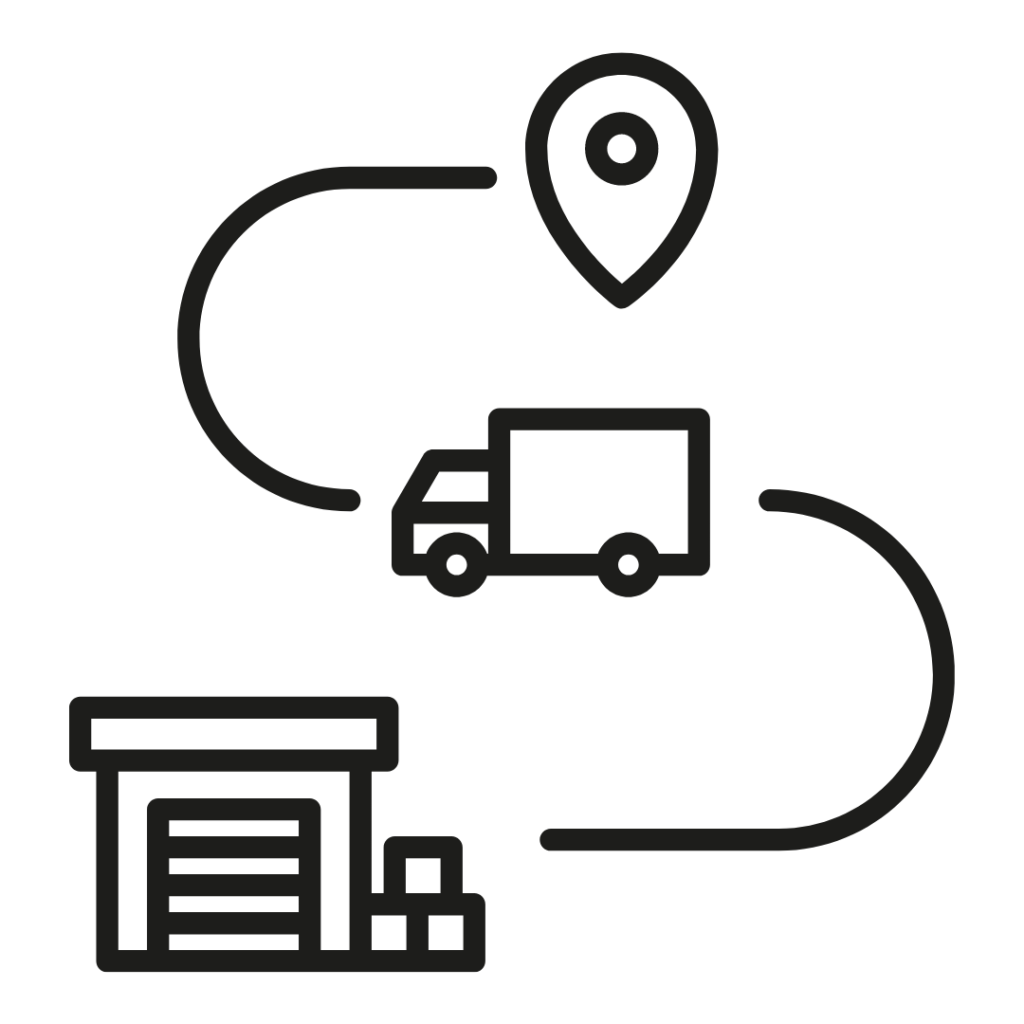 What's the physical size and weight of your items?
Don't forget to consider how many finished units need to fit inside each wooden crate. Need help measuring your part? Watch JSX Lab measurement instruction video.
Do you have physical samples, drawings or 3D files you can provide?
If your part is complex or has a variety of size differentiations consider sharing 3D files to better communicate with your supplier.
Wooden shipping crates are custom designed for each product going inside. Every detail of your part matters!
JSX Lab will provide 3D detail drawing for each crate.
Read: Why Use Wooden Crate Box?
What are your quality expectations?
Discuss with your team how long you expect the wooden crates to last.
Questions like: Do we plan to reuse the crates? Do we require long-term preservation? Does the end user have special handling requirements?
When should you involve a wooden crate manufacturer?
This question will help you determine when you need to start the design process. Call us to check on the lead time, and when to involve your wooden crates manufacturer.
What is your desired budget?
Sometimes you just don't know, but if you do – we suggest communicating that when you buy wood crates. This can help get both parties on the same page when it comes to determining which upgrades are most important to stay in line with budgets.
Read: Where to Buy Wooden Crates Johor Bahru
What values are the most important when selecting a wooden shipping crate manufacturer?
What values do you look for in your vendors?
1. Competitive Price
4. Fast Lead Time
2. High-Quality Standards
5. Flexibility
3. Fast & Responsive Service
6. 3D Capabilities
What special services or requirements do you need?
Be sure to discuss with your team the importance of the following factors in your selection of a supplier.
Long-Term Preservation
3D Design
Quality Assurance
ISO certification
Direct Shipping
Vendor Maintained Inventory
Just In Time
Warehousing
Wooden Crates in Johor Bahru Prices JSX Lab No.1 Wooden Box supplier Johor and Singapore.
Knowing how to choose the best quality wooden shipping crates will help ensure that your product arrives at your customer's site in premium condition. Crates constructed by JSX Lab surpass industry standards for both raw materials and construction techniques. We offer the best quality wooden crate, wooden box, plywood cases and shipping boxes online at the best price to our Malaysia Johor Bahru and Singapore customers. We also provide onsite packing services. Simply visit our Shop section to access our secure checkout. To speak with our team, you can call us at +6012 727 0188. Because we understand that each customer has a different budget, we work closely to find the best solution.
To learn more about our prices, request a quote today. Simply fill out the contact form to send us your details and specifications. We will get back to you as soon as possible with a custom price.
All JSX Lab wooden box, wooden crate, plywood cases and shipping boxes have been Heat Treated with ISPM 15 certified. You can browse our entire range of box sizes and types to find the right one for you. Secure delivery is available for all orders. We deliver to Singapore and Malaysia. If you need bulk orders or have questions, please feel free to contact our team.
Make a good first impression!
whatsapp