Have you suddenly found yourself with a surplus of wooden crates at work? Do you feel too guilty about throwing them out, but you're not entirely sure how to reuse or recycle them instead? This is where your DIY and crafting skills come in handy!
Check out these useful ways to repurpose a wooden crate in your home.
Cushion topped bench
Did you like the idea of putting a cushion top on the crate toy box suggestion, but you don't have kids who need to store their toys? Make a cushion topped crate bench instead! This works especially well if the crate you have to repurpose is very large. We love how this bench design. Sit there to take your shoes on and off!
Stacked crate book shelf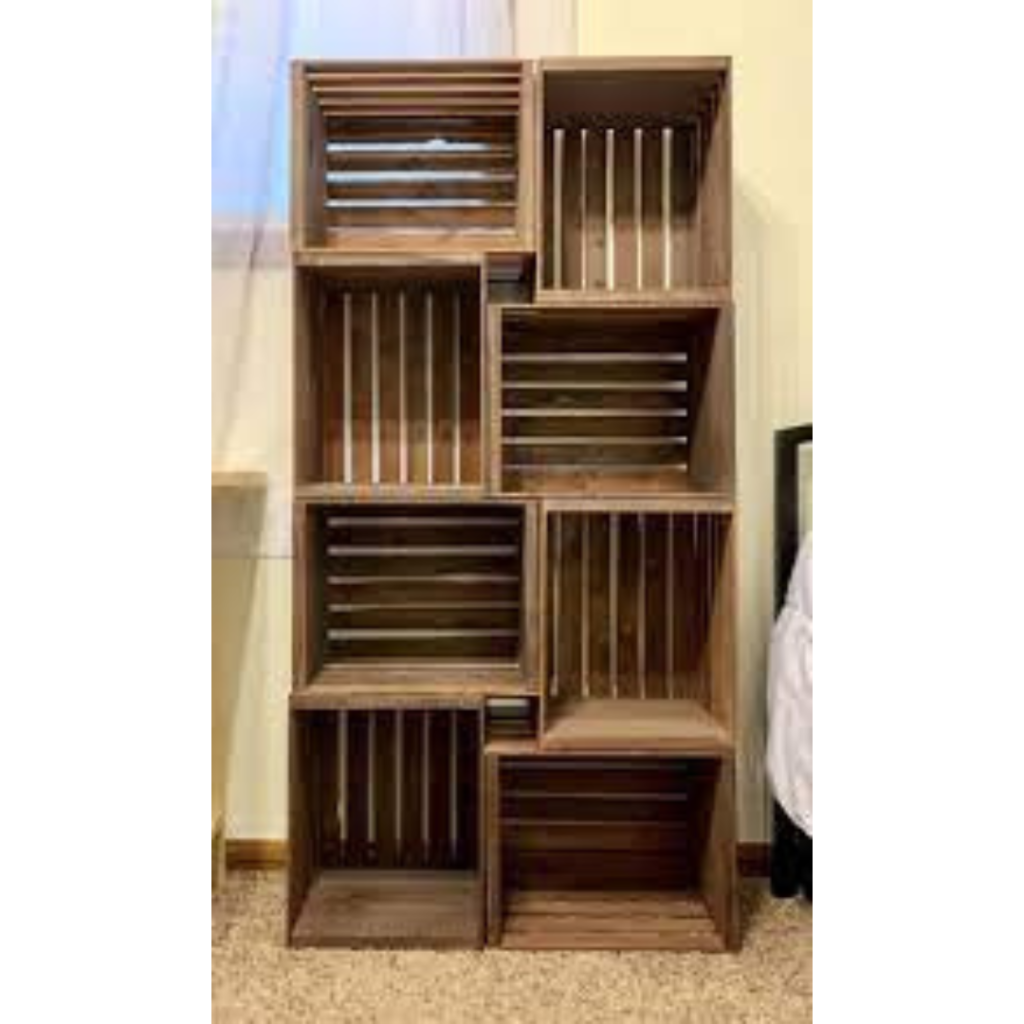 The more crates you have access to, the better! This stacked crate shelving design is pretty much only limited but how much space is available in the room you'd like to build the shelf for. We love the idea for storing books or towels in a rustic or shabby chic space.
Read: Why Use Wooden Crate Box?
Square coffee table
If your crates are large, grab four of them and create this visually fantastic coffee table full of useful storage cubbies! Turn the crates on their side and line them up so the end of each one rests against the back of another.
Crate desk
Are your crates very large? Try stacking two on each side for desk legs and then laying a steady board across the top for a table top! Make sure that the openings of the crates face outwards so you can use them as shelves for books or office supplies.
Read: Choose the Best Wooden Crate in Malaysia
Children's toy box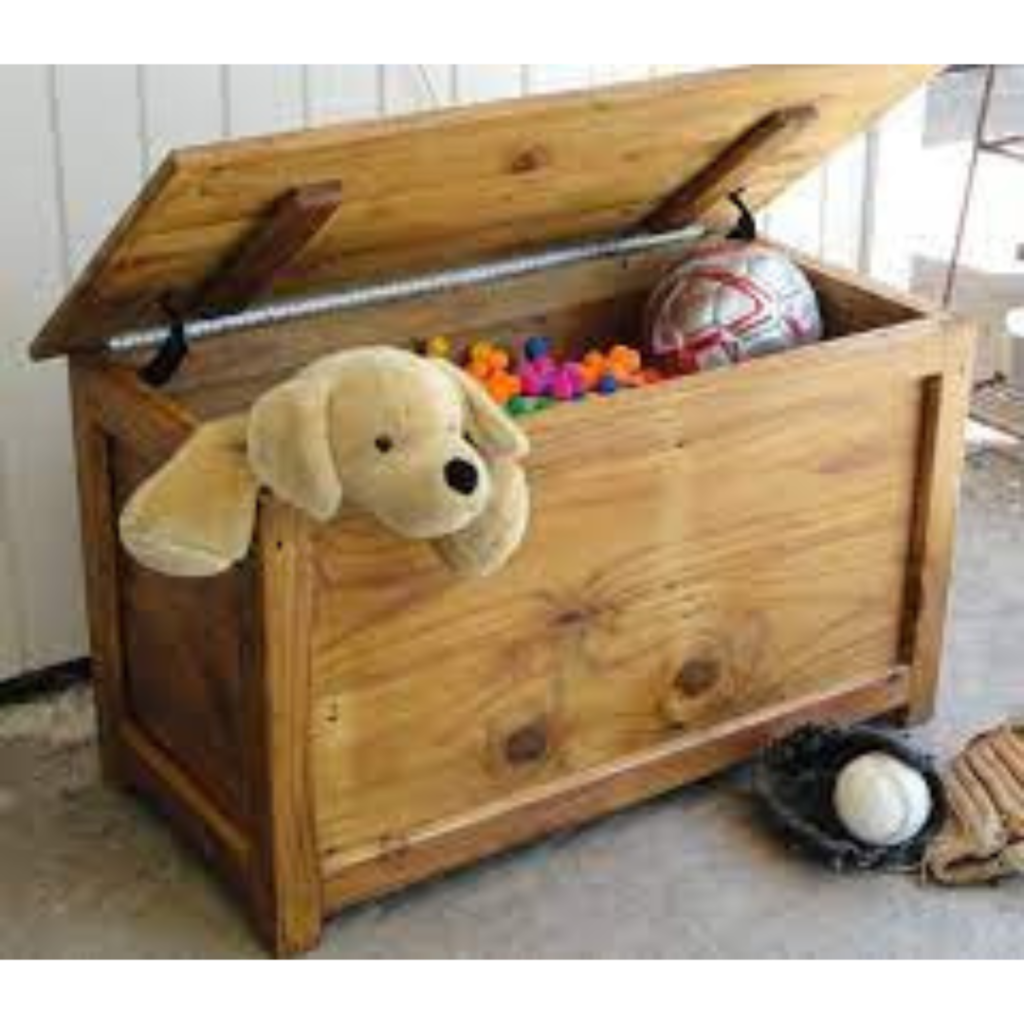 Lift the lid and put the toys inside, then push it out of the way or use it as a seat to read a book. Save the space with this design
Planter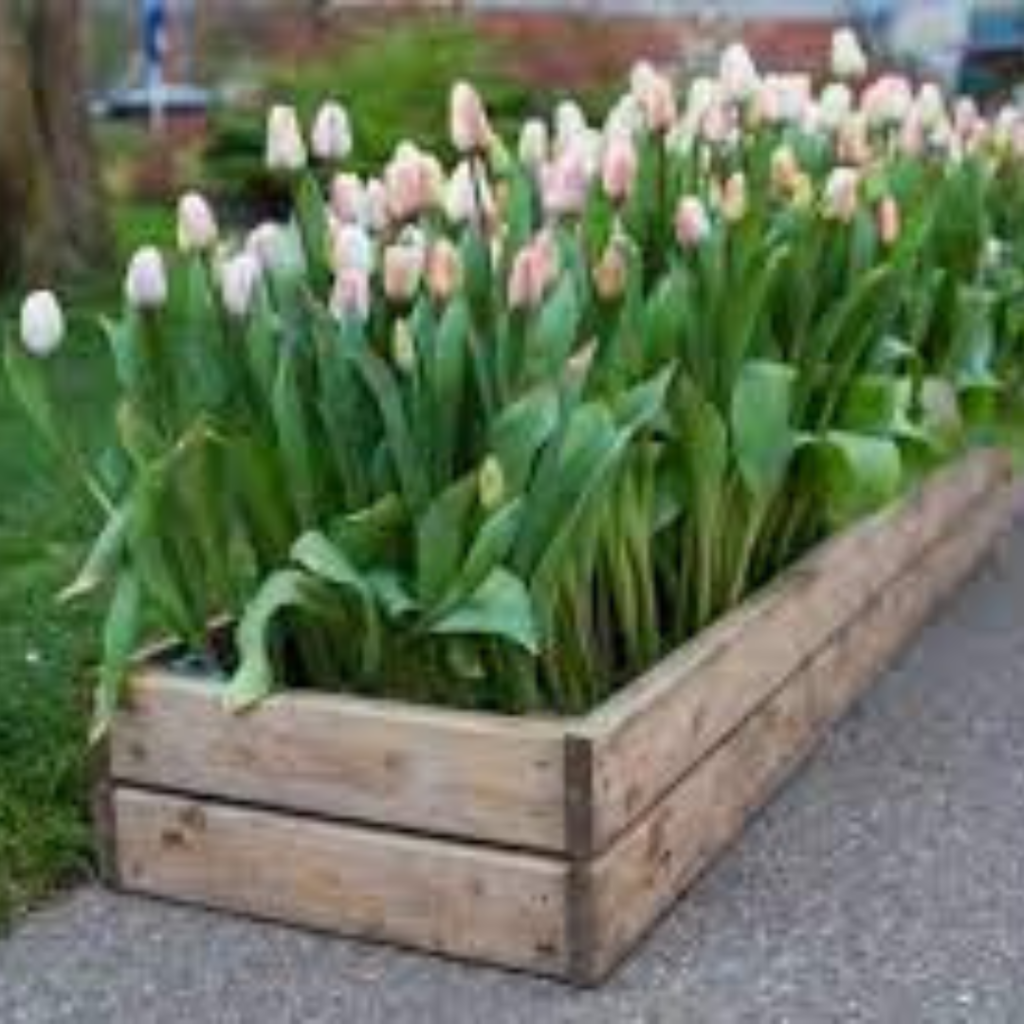 What could possibly look cuter on your porch holding your latest mini crop or your favourite flowers than a rustically weathered crate-turned-planter? We think this is the perfect use for crates that are just slightly too worn or old to support heavy things like you might put on a crate shelf or desk.
Read: 5 Benefits of Wooden Crate
JSX Lab No.1 Wooden Box supplier in Malaysia Johor and Singapore.
We offer the best quality wooden crate, wooden box, plywood cases and shipping boxes online at the best price to our Malaysia Johor Bahru and Singapore customers. We also provide onsite packing services. Simply visit our Shop section to access our secure checkout. To speak with our team, you can call us at +6012 727 0188. Because we understand that each customer has a different budget, we work closely to find the best solution.
To learn more about our prices, request a quote today. Simply fill out the contact form to send us your details and specifications. We will get back to you as soon as possible with a custom price.
All JSX Lab wooden box, wooden crates, plywood cases and shipping boxes have been Heat Treated with ISPM 15 certified. You can browse our entire range of box sizes and types to find the right one for you. Secure delivery is available for all orders. We deliver to Singapore and Malaysia. If you need bulk orders or have questions, please feel free to contact our team.
whatsapp