What is a Wooden Crate or Wooden Box. It can been see around as in our daily life. JSX Lab we deal if wooden crate everyday is in our bone to provide a best quality crate to let company to ship out it product safety to it buyer. This something you must know about the wooden crate.
The meaning of wooden crates
A wooden crate has a self-supporting structure, with or without sheathing. For a wooden container to be a crate, all six of its sides must be put in place to result in the rated strength of the container. Crates are distinct from wooden boxes. The strength of a wooden box is rated based on the weight it can carry before the top (top, ends, and sides) is installed, whereas the strength of a crate is rated with the top in place. In general conversation, the term crate is sometimes used to denote a wooden box.
The function of wooden crates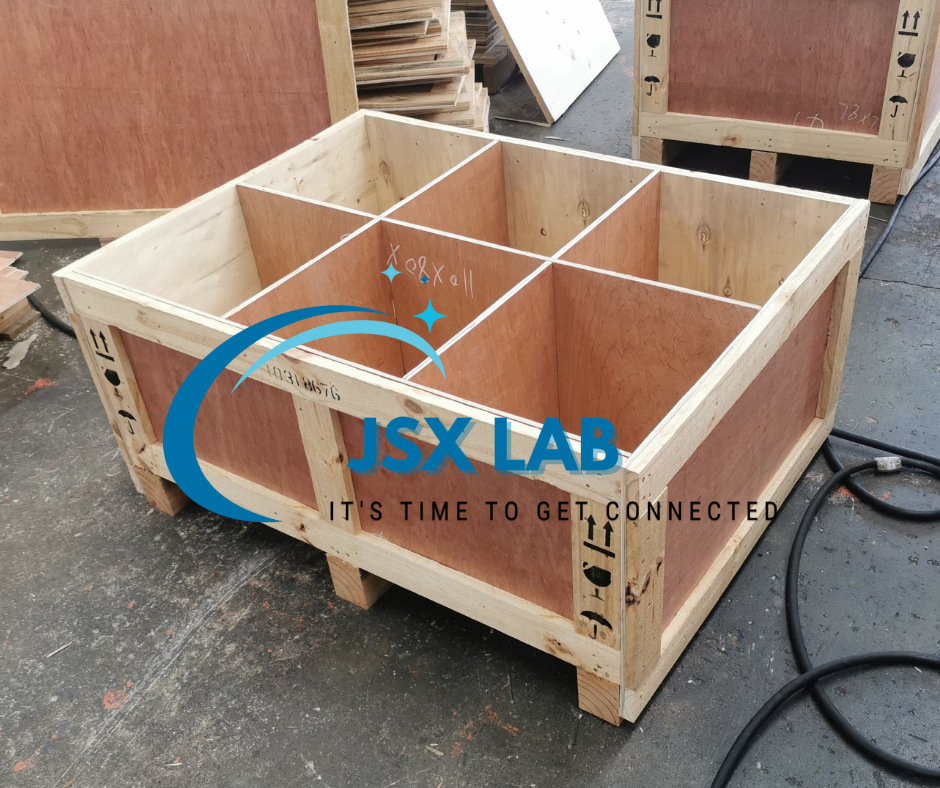 The safe handling and transportation of valuable products and the protection of those products against any damage or breakage. A crate must be constructed in such a way as to allow minimum movement of products inside the crate. Sometimes it is also required to tie down heavy objects with straps, cables or chains on blocks inside the wooden crate. The size of a crate will vary according to the size of the product, which must be protected.
Read: Why Use Wooden Crate Box?
Our wooden crates conform and comply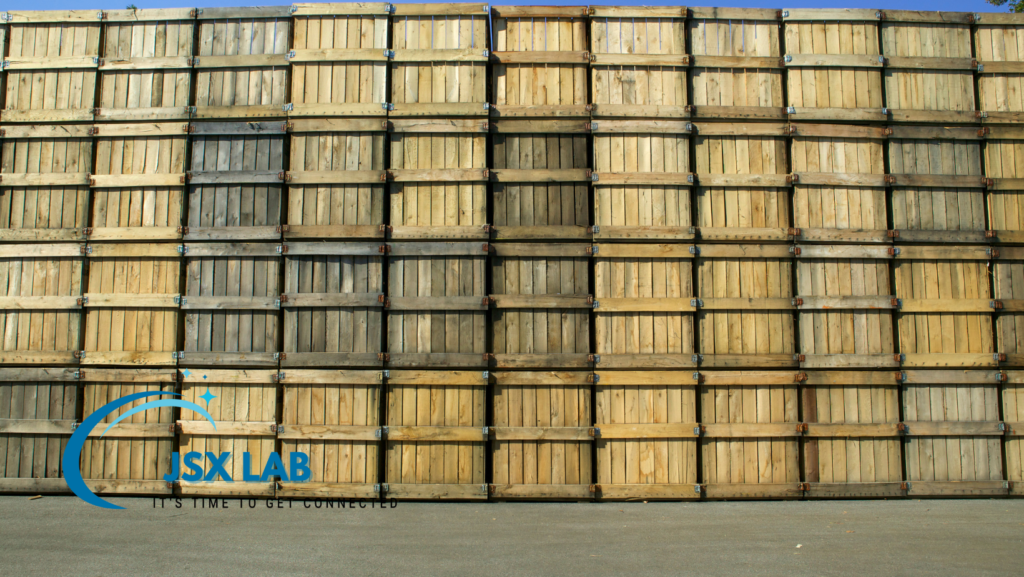 International standards for Wood Packaging Material. JSX Lab manufacture wooden crates to the size and strength required for individual products. We source the best raw materials and use best practices manufacturing methods.
Worldwide standardised specifications for Wood Packaging Material
The International Plant Protection Convention (IPPC) to protect indigenous plants and humans from any sort of contamination and danger of sickness or eradication.
Read: Protect your cargo when shipping
Wooden crates for export of products must comply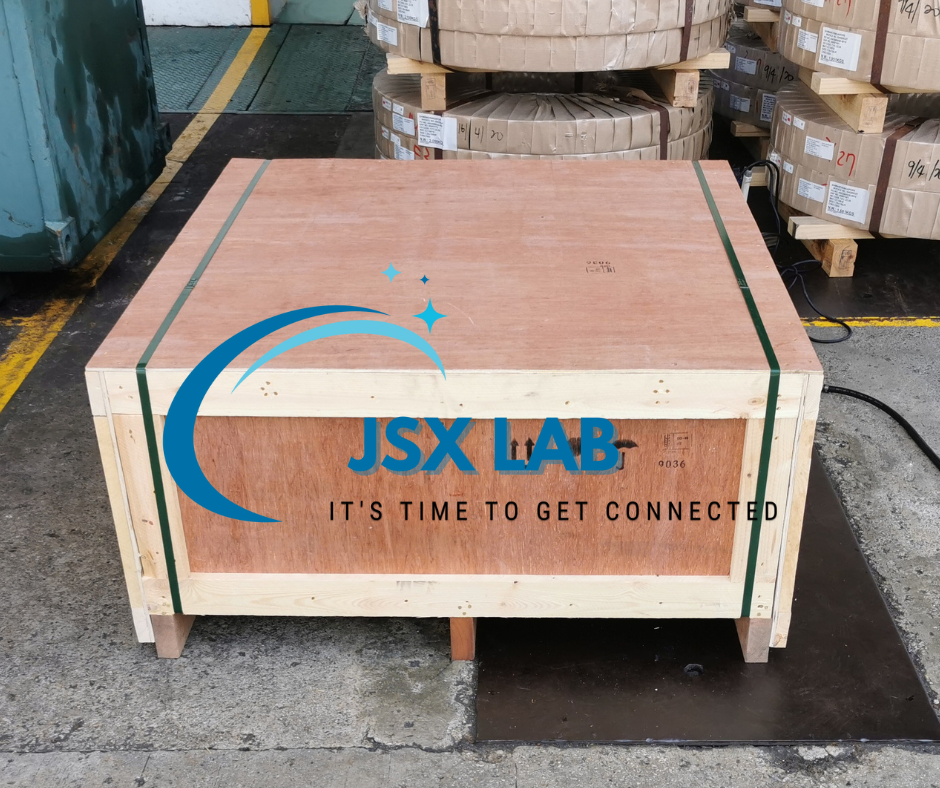 Heat treatment specifications or fumigation specifications. Furthermore, wooden crates for export of products must have the prescribed manufacturer markings on the wooden crate itself.
Approval for using the specified markings on wooden crates
Destined for export of products, must be obtained by the manufacturer of wooden crates, from the specific representative of the member country
JSX Lab No.1 Wooden Box supplier in Malaysia Johor and Singapore.
We offer the best quality wooden crate, wooden box, plywood cases and shipping boxes online at the best price to our Malaysia Johor Bahru and Singapore customers. We also provide onsite packing services. Simply visit our Shop section to access our secure checkout. To speak with our team, you can call us at +6012 727 0188. Because we understand that each customer has a different budget, we work closely to find the best solution.
To learn more about our prices, request a quote today. Simply fill out the contact form to send us your details and specifications. We will get back to you as soon as possible with a custom price.
All JSX Lab wooden box, wooden crates, plywood cases and shipping boxes have been Heat Treated with ISPM 15 certified. You can browse our entire range of box sizes and types to find the right one for you. Secure delivery is available for all orders. We deliver to Singapore and Malaysia. If you need bulk orders or have questions, please feel free to contact our team.
whatsapp