JSX Lab offers customize wooden crate we manufacture all types of wood packaging for export. Why is wood the ideal material for your goods?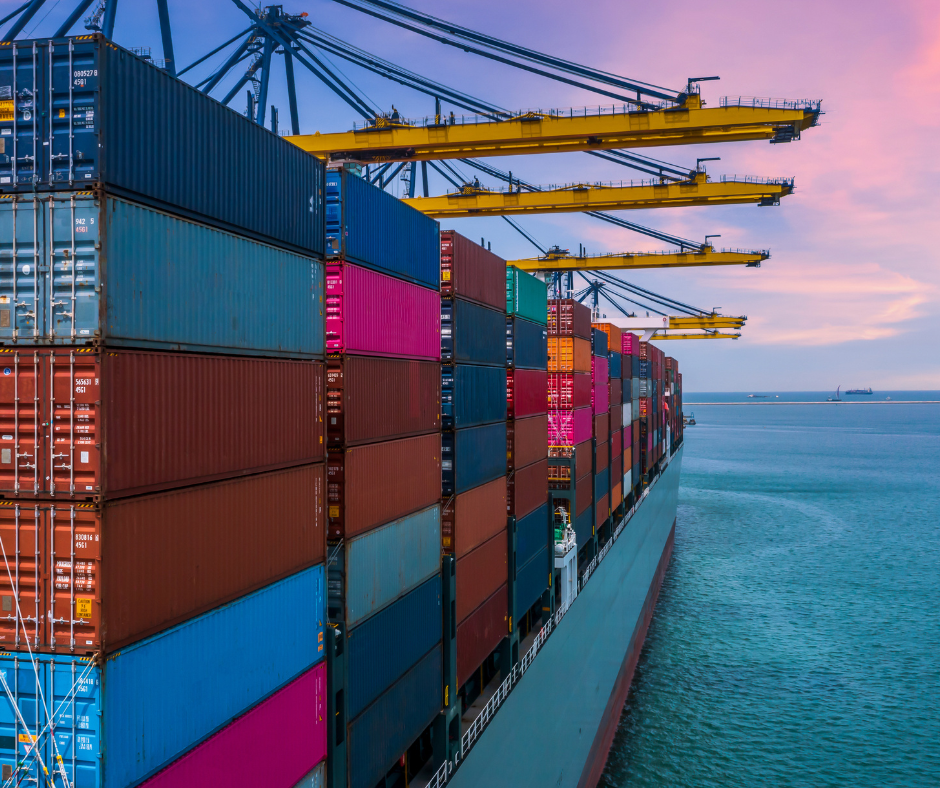 Wooden Crate Easy to Transport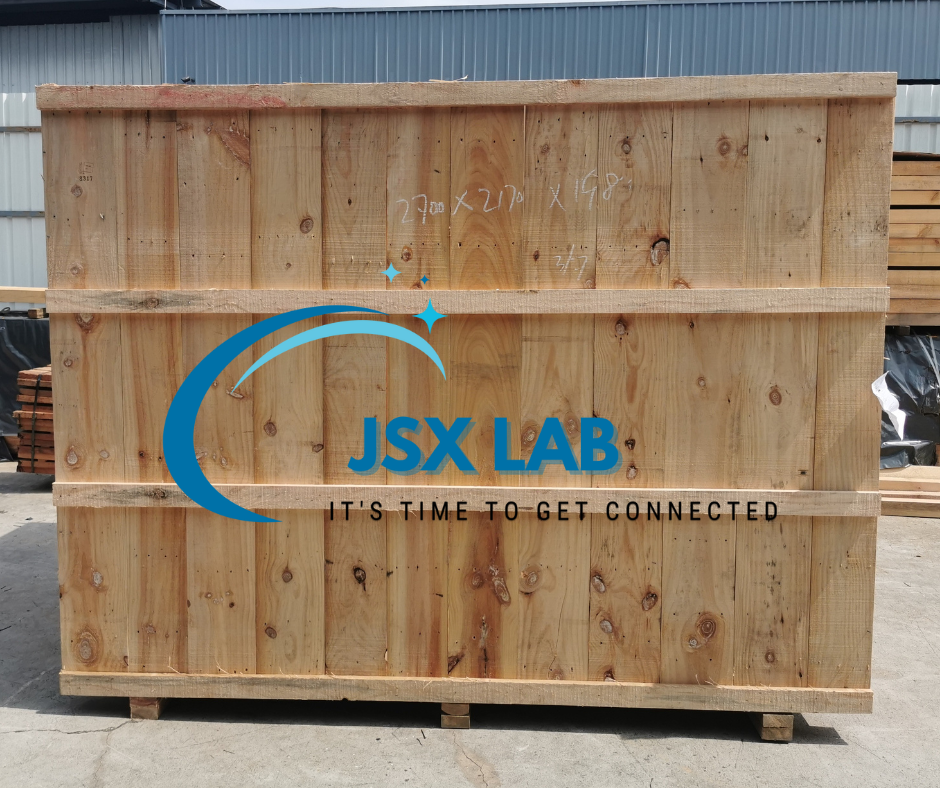 Wooden Crate boxes are made using pine wood and plywood, completely closed and very resistant, thus offering maximum protection for your goods with solid and reliable packaging. Its qualities prevent any kind of damage during the transport operations of the packaged products. Wood, besides being the most ecological option, is an easily repairable material: if any part breaks, it can be easily replaced without having to resort to complete replacement.

This type of customize wooden crate packaging gives the customer a presentation that refers to the values of tradition and origin, and being respectful of the environment. Thanks to the natural properties of wood, which act as a moisture regulator, wooden boxes are able to keep the product fresh for longer. The porous structure of the wood is a physical inhibitor of bacteria, which makes wood packaging for export a hygienic transport and perfectly suitable for coming into contact with food, as it limits the presence of bacteria in them. These types of characteristics are also important in the case of goods that have to remain for long periods of time in storage.
Read: What Wood Makes The Best Wooden Box?

The Most Popular Packaging
In this way, wood packaging for export becomes the most appropriate, sustainable and responsible option for both your goods and the environment, as it is a natural, sustainable, recyclable and renewable product.
What type of Packing Service?
What else can this material offer you? Wood is capable of adapting to the weight and volume of the pieces and is suitable for sea, land or air transport. Remember that you can protect your boxes with plastic covers, vacuum aluminum or VCI thermo-sealed to prevent corrosion.
Customize Wooden Crate
We the manufacture of the boxes can be standard or, if you prefer, we can create custom wooden boxes and 100% customized. To do so, we invite you to access our custom wooden box configurator, where you only have to enter the measurements and number of units you need and JSX Lab will create the wooden crate box that best suits your needs.
Read: Choose the Best Wooden Crate in Malaysia
JSX Lab No.1 Wooden Box supplier in Malaysia Johor and Singapore.
We offer the best quality wooden crate, wooden box, plywood cases and shipping boxes online at the best price to our Malaysia Johor Bahru and Singapore customers. We also provide onsite packing services. Simply visit our Shop section to access our secure checkout. To speak with our team, you can call us at +6012 727 0188. Because we understand that each customer has a different budget, we work closely to find the best solution.
To learn more about our prices, request a quote today. Simply fill out the contact form to send us your details and specifications. We will get back to you as soon as possible with a custom price.
All JSX Lab wooden box, wooden crates, plywood cases and shipping boxes have been Heat Treated with ISPM 15 certified. You can browse our entire range of box sizes and types to find the right one for you. Secure delivery is available for all orders. We deliver to Singapore and Malaysia. If you need bulk orders or have questions, please feel free to contact our team.
Follow our Instagram
whatsapp