Best DIY recycle wood pallets ideas & tips on where to find pallets, how to dismantle & use pallet wood to make furniture & home decor projects!
Wood pallets are some of our favorite DIY materials. Pallet planks are good quality lumber for durability reasons, and they come from all over the world with such unique beauty!
In this guide on DIY wood pallets ideas, I will share all the tips, secrets, and creative ideas we have learned making things with pallets, such as where to find wooden pallets, how to select & disassemble pallets, best pro tips on using pallets, & our favorite pallet project ideas!
We have made many projects we love using pallets, from simple home decor to an entire patio with furniture. For example, these DIY pallet wood crates inspired by vintage farm orchard crates is a great pallet project idea for beginners.
1. Where can I find pallets? And tips on selecting wood pallets.
First, make sure you have a pair of thick work gloves handy when picking up wooden pallets to avoid lots of splinters!
Here are some of our favorite places to find clean pallets in good conditions – garden nurseries, warehouse, showrooms, supply stores, construction sites, and wood / carpet stores. We also see them behind wine shops and grocery stores.
Ask nicely whether they plan to reuse them or just discard them. Very often, the answer is " You want them? They are all yours!" Yay! Not so hard, right?
Read: Buy New Wooden Pallet Malaysia Johor
Not all wood pallets are made equal. First, take a quick look to make sure the pallets look clean, have no signs of spray, spill or mold on them, and have a few splits in the boards. Some dust is totally normal, which you can clean easily with soapy water.
The next thing to look for is the HT stamp, which means the pallets are heat treated by steam or in the kiln, vs chemical treated. Thankfully, most of the pallets we have seen are HT stamped pallets.
Next, look closely at the wood boards – are they cracked, or warped? If yes, they would be very challenging to work with, so don't waste all that time and sweat dragging it home. There are better ones!
Some fun facts about the HT stamps: they tell you where the wood is coming from originally! We often find pine, walnut and oak wood are really nice hardwoods from many parts of the world, how exciting! 🙂
2. How to dismantle a wood pallet?
There are many ways to disassemble a pallet. Let's look at the 3 most efficient methods, 2 of which do not need power tools!
IMPORTANT: Make sure you have a pair of thick work gloves and wear eye goggles to protect yourself from nails that may pop out.
Dismantle wood pallet with a deck wrecker or pallet buster: our favorite method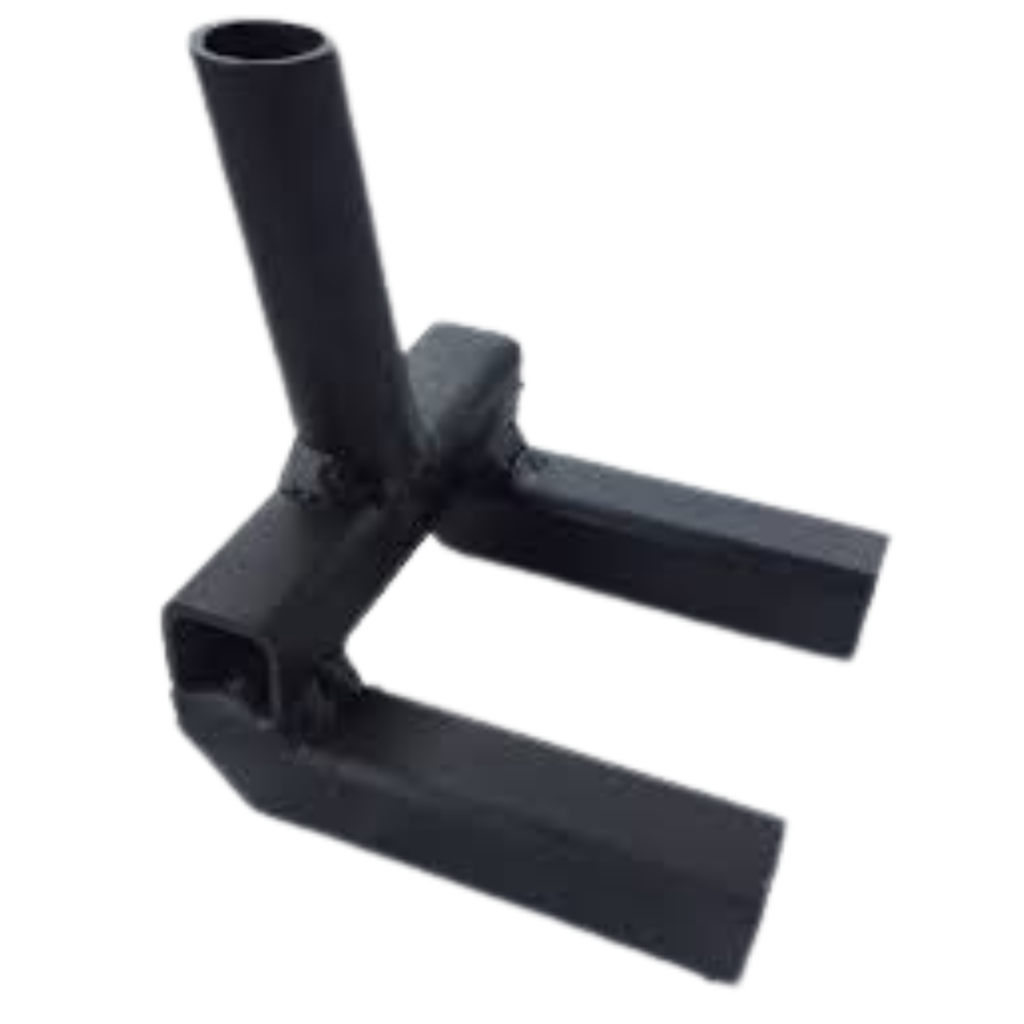 Need pallet buster tool lifts pallet boards easily, and you can take out the nails with a hammer. It is 20 times quicker than any other method. The wood won't split as much so you get better pallet planks for your woodworking projects. We absolutely LOVE this tool. If you plan to do a lot of pallet projects, it is really worth it! See video
Another method is to use a hammer and crowbar. This method requires more work and more time than using a pallet buster. But it's the least expensive way to start. Actually, I could not do this myself -don't have enough muscle! 🙂
We have used this method to cut all the boards along the 2 side rails with a cordless circular saw or jig saw and use a hammer and crowbar to lift each board from the middle rail. This is an easy and quick method, especially when the pallet wood planks have lots of nails, screws, or cracks on the ends.
3. Pros and cons of using pallet wood for DIY projects
Most of the time the pallet wood planks and the 2x4s that the planks are nailed to are dense hardwoods. But sometimes the planks are made of softwood species, which are easier to cut, but may not be as durable if used for structural purposes such as a table leg. When you buy wood from hardware stores, they are finished to the specified thickness, and all the edges are straight, and squared, but NOT pallet wood! The beauty, and the challenges of pallet wood lie in its variations. Never assume the pallet wood boards are the same thickness or width, even if they are from the same pallet!
When making projects with pallet wood, one of the first things to consider is where it needs to be accurate vs where it's more forgiving and you can keep the rustic character.
For example: if we want to build a pallet bench with a flat top, we need to carefully select boards of the same thickness.
If you use a planer to plane the pallet wood boards, make sure to use a metal detector first! Some hidden old nails can ruin the blade of your planer.
Read: You Can Save The Environment by Recycling Wooden Pallets
How to finish pallet wood?
A simple method we like is using sand paper to make sure the wood is free of splinters, and still keeps the rustic character of the wood surface.
If you want to leave the wood natural, you can use block oil finishes or outdoor wax finishes to protect the wood from stains and UV. Here's our recipe for an easy and great block oil finish! You can also paint pallet wood or use this whitewash wood technique to give the wood a lighter color with a farmhouse style!
Pallet project ideas
You can make so many things with pallet wood for your home and garden! Below are some great pallet project ideas and tutorials from simple pallet furniture, home decor, garden and outdoor projects, to an entire pallet kitchen. Enjoy! Easy DIY pallet crates and pallet charging station are great for organizing and de-cluttering! They are great beginner projects to start building with pallet wood.
Pallets can be transformed into furniture for your home with minimal work! Try these 12 Easy Pallet sofas and coffee tables to build in one afternoon.
How we transformed a generic patio into a beautiful outdoor room with pallets! And here's a gorgeous DIY pallet kitchen!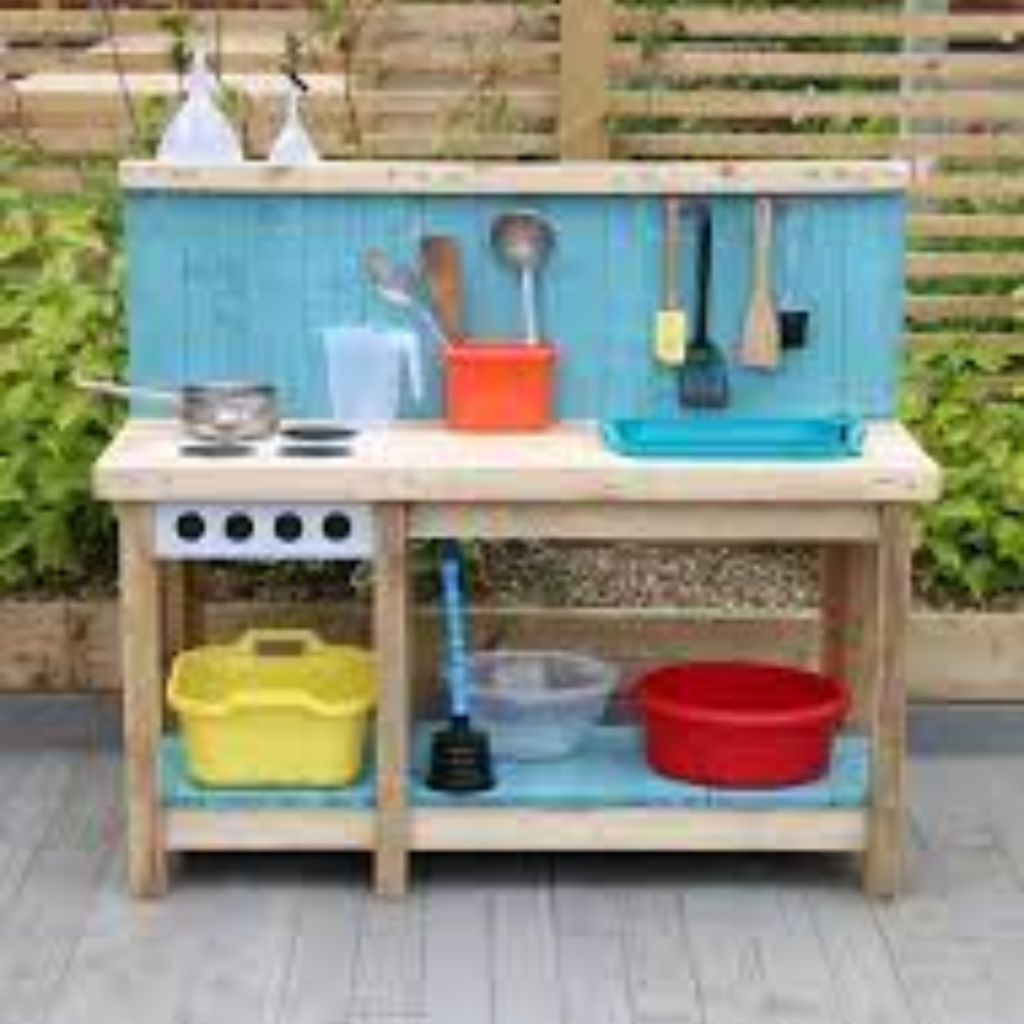 Pallets are great materials to build outdoor projects such as patio furniture, porch swings, compost bins, and raised beds! Check out these easy DIY pallet coffee tables and bench, and 30+ Pallet projects for outdoor living!
DIY pallet wood planters, and 20+ other raised garden planter ideas!
Make a colorful pallet potting bench for your garden.
Most important tip: safety first when building with pallets!
Because of those nails and splinters, please ALWAYS wear gloves and eye goggles when working with pallet wood!
Before you turn on any power tools, first get a sturdy work surface – a work bench, or even a sturdy old table will do, and some wood clamps! Properly clamp the wood while cutting. Always follow safety guidelines on each tool you use!
That's it for now! Be safe and have lots of fun creating with pallets!
JSX Lab No.1 Wooden Pallet supplier in Malaysia Johor and Singapore.
We offer the best quality wood pallets, plastic pallets and plywood online at the best price to our Malaysia Johor Bahru and Singapore customers. Simply visit our Shop section to access our secure checkout. We offer a variety of standard New and recycling wooden pallets. These pallets are great for shipping and are also great for storage.
To speak with our team, you can call us at +6012 727 0188. Because we understand that each customer has a different budget, we work closely to find the best solution.
To learn more about our prices, request a quote today. Simply fill out the contact form to send us your details and specifications. We will get back to you as soon as possible with a custom price.
All JSX Lab pallets have been Heat Treated with ISPM 15 certified. You can browse our entire range of pallet sizes and types to find the right one for you. Secure delivery is available for all orders. We deliver to Singapore and Malaysia. If you need bulk orders or have questions, please feel free to contact our team.
whatsapp