Although pallets are essential for many businesses, there is more to pallets than meets the eye. Pallets are vital for many company's supply chains. In many ways, they're an essential tool for warehouse efficiency and overall operation.
JSX Lab knows how pallets make the world go around. That's why we recommend that all businesses rely on durable, high-quality wood pallets from reputable suppliers such as us.
We know that pallets are used in a variety of DIY projects by homeowners and individuals. This is why we also specialize in pallet beds!
While you might feel confident in your knowledge and understanding of wood pallets, we will be covering few important facts about pallets.
Some of the facts you don't know about pallets will surprise you.
For Pallets, Trees are not usually cut down
This misconception is common in the pallet industry. Many people believe that trees are first cut down, then the lumber is split into many different pallet materials.
However, it is common for pallets to be made with timber by products that were initially used in furniture and housing construction.
You can rest assured that every pallet made from a tree is used for more than just making pallets.
Read: Buy New Wooden Pallet Malaysia Johor
Pallet Development is a complex process that requires a lot of engineering.
Pallet construction involves many factors, such as stringer/deck board placement, type and style of wood, fastener styles, and fastener types. These factors will depend on the job for which a pallet is used and carrying capacity requirements.
It is not easy to design a pallet. The engineering details are critical when it comes down to lowering the environmental impact and overall manufacturing cost.
JSX Lab is committed to pallet engineering strategies. We provide 3D drawing load and stress tests for our customers. This helps us be as cost-effective as possible.
The most common size of pallet is 1200 x 800mm 4-way.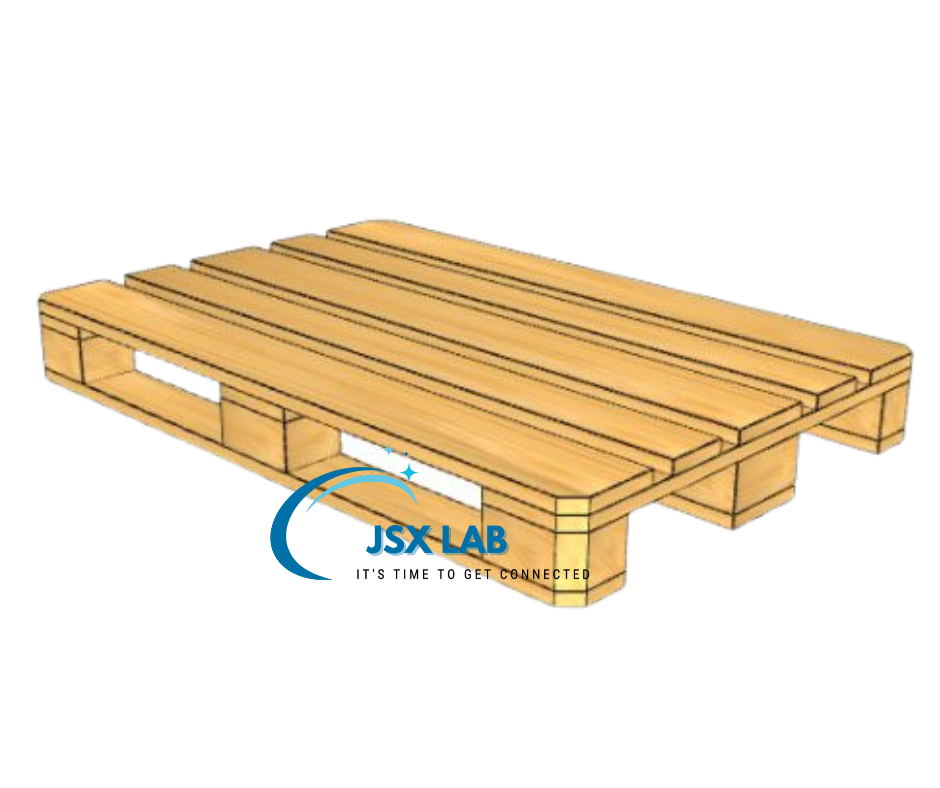 These common pallet size dimensions are used for heavy loads and can be considered a heavy-duty pallet.
However, 1200 x 800mm 4-way pallets can also be used for general purposes. These pallets can be used to transport heavy loads.
These pallets are also very convenient because they can be easily stacked, making it easy to store them when not in use.
Pallets Are One of The Most Recyclable Packaging Materials
A staggering 95% of wooden pallets can be repurposed or repurposed in some way. This makes pallets a more sustainable option than other packaging materials. Many pallets can be recycled into Recycled wooden pellets and mulch, as well as boiler fuel, animal bedding, and wood pellets. Because it is so simple to recycle these materials, it is rare to find pallets in landfills.
Pallet recycling can also have many environmental benefits. JSX Lab is committed to preserving our environment through pallet recycling.
Also Read: You Can Save The Environment by Recycling Wooden Pallets
Millions of dollars in product value are generated each year by wood pallets and crates
Wooden pallets and wooden crates are major factors in the facilitation of global trade.
JSX Lab has always adhered to ISPM-15 regulations. Our heat-treated pallets can be shipped internationally!
Reach Out To JSX Lab Get more information about our high-quality wood pallets!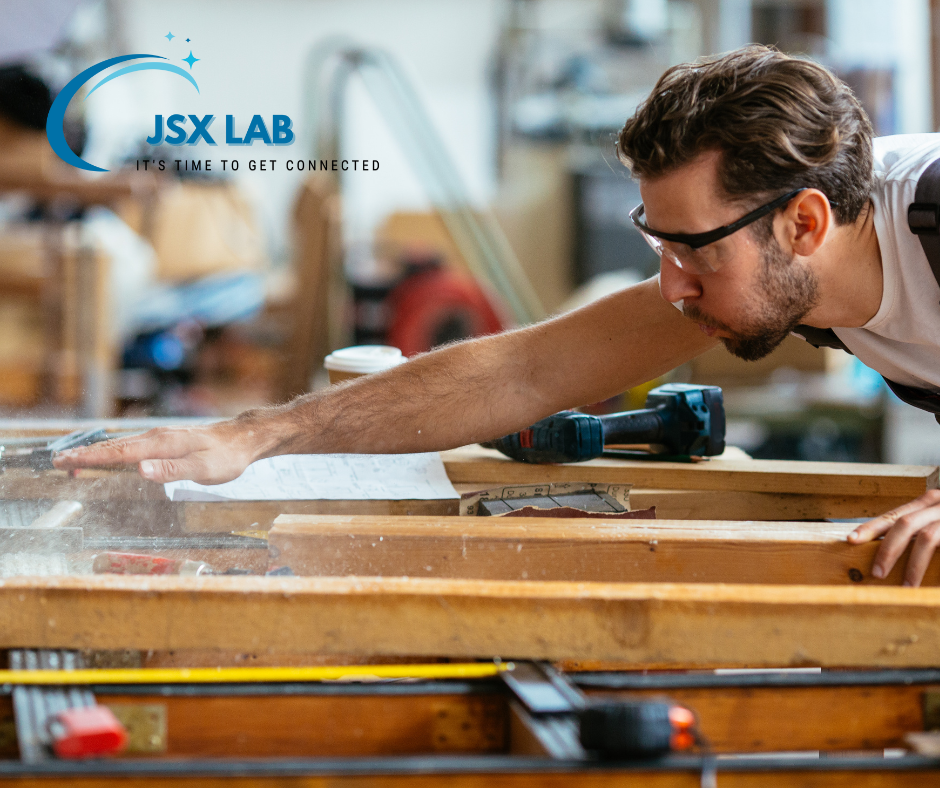 JSX Lab has helped many businesses with shipping pallets and wooden shipping crates. We're always happy to answer any questions you may have and help your company establish long-term supply chains.
To speak to our pallet experts, contact us online or by calling us at +6012 727 0188
whatsapp